Statoil Gives Go-Ahead For $29B Oil Project
by Reuters
|
Balazs Koranyi & Stine Jacobsen
|
Friday, February 13, 2015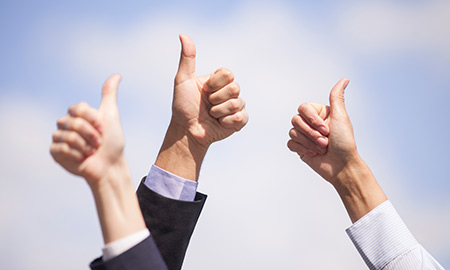 Statoil will move ahead with plans to develop the $29-billion Johan Sverdrup oilfield – which is expected to produce oil that will be profitable even after the recent price crash.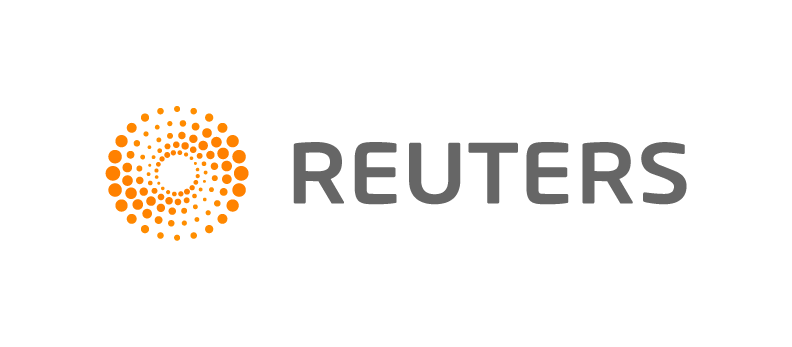 OSLO, Feb 13 (Reuters) – Norway's Statoil is moving ahead with plans to develop a giant $29 billion oil field, Europe's costliest offshore energy project, expecting to produce some of the world's cheapest oil that will be profitable even after the recent price crash.
Statoil said on Friday it would start the Johan Sverdrup field in the North Sea by 2019 and expected to produce up to 3 billion barrels of oil equivalents (boe) over 50 years, giving Norway's fading oil industry a second life.
The project is expected to break even at under $40 per barrel, giving Statoil a huge margin even after Brent crude plunged to around $60 from over $100 last June.
Once the project is running, operating costs are seen under $5 per barrel.
Sverdrup's first phase, which will develop up to 2.4 billion boe, will cost $15.4 billion, at the top end of the previous estimate range but only marginally ahead of analyst expectation.
Discovered in 2010 by Lundin Petroleum and Statoil, Sverdrup was a chance find in a mature area already extensively explored, giving smaller oil firms fresh hope of finding more oil in prospects written off by majors.
Facing declining output, Norway introduced a unique 78 percent rebate on exploration costs a decade ago, hailed by UK firms as an example to follow, giving smaller explorers the financial strength to drill as wells can cost up to $100 million.
The rebate and Sverdrup's success has led to a flurry of activity and several discoveries, which are generally cheap to develop given ample pipeline and platform infrastructure in the North Sea.
Statoil shares rose 2.8 percent on relief that Sverdrup, named after a 19th century prime minister, successfully passed a key milestone as the company submitting its development plan to the government.
Bickering
In the only hiccup for the project, shareholders failed to agree on ownership stakes and asked the Norwegian government to divide the project.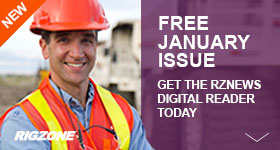 "When it proved impossible to reach an agreement about this with the partnership, we find ourselves in a position where we cannot sign an agreement," said Karl Johnny Hersvik, the chief executive of Det norske, a shareholder.
The bickering is not expected to slow the project, however, and even Det norske, the only holdout, said the project would go full speed ahead.
"I don't think the government will change anything," Morten Lindbaeck, an analyst at Fondsfinans, said.
Until the government decision, expected this spring, Statoil will hold 40.0267 percent, Lundin 22.12 percent, state holding firm Petoro 17.84 percent, Det norske 11.8933 and Denmark's Maersk 8.12 percent.
The smaller shareholders traded up 1-2.5 percent.
(Additional reporting by Ole Petter Skonnord; Editing by Mark Potter)
Generated by readers, the comments included herein do not reflect the views and opinions of Rigzone. All comments are subject to editorial review. Off-topic, inappropriate or insulting comments will be removed.