Russia Energy Minister Says to Maintain 2014 Oil Output into 2015
by Reuters
|
Tuesday, December 16, 2014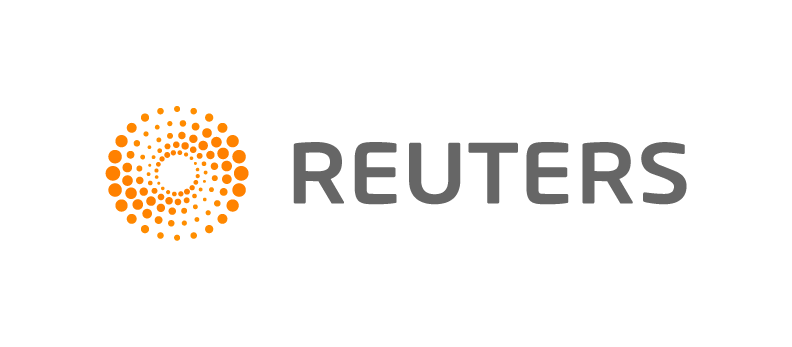 DOHA, Dec 16 (Reuters) – Russia will maintain its 2014 oil output level into 2015, and will not cut production because it would then lose market share to other countries, Russian Energy Minister Alexander Novak said on Tuesday.
"If we cut, the importer countries will increase their production and this will mean a loss of our niche market," he said.
He also told reporters on the sidelines of a conference that Russia agreed that the oil market would eventually stabilise by itself. However, he said nobody could say what the floor for the oil price might be: "no one can tell you the floor for the prices."
So far, oil companies have not made any changes to ongoing projects in Russia because of oil's slide, but the possibility of them freezing some projects there cannot be ruled out, he said.
(Reporting by Amena Bakr and Rania El Gamal; Writing by Andrew Torchia)
Generated by readers, the comments included herein do not reflect the views and opinions of Rigzone. All comments are subject to editorial review. Off-topic, inappropriate or insulting comments will be removed.