Israel Must Improve 'Erratic and Unclear' Oil, Gas Regulations
|
Thursday, November 20, 2014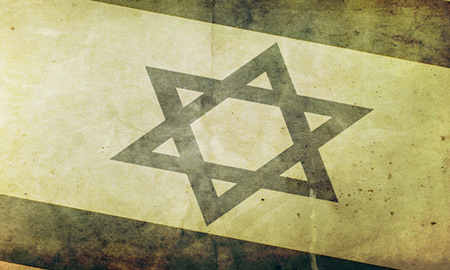 UOG 2014 Conference: Israel still has a lot of work to do to improve "erratic and unclear" regulations if its oil and gas industry is to flourish.
The state of Israel still has to do a lot of work in order to improve "erratic and unclear" regulations if it is to produce stable conditions for the oil and gas industry to flourish. This was the key message that came out of Wednesday's session at the Dead Sea's Universal Oil & Gas 2014 conference, which Rigzone is attending this week.
Speaking on the subject of environmental regulations, Dr. Ruth Dagan (head of law firm Herzog Fox & Neeman's environment and climate change practice) said:
"The situation is very unstable. The regulations are very erratic and unclear at this point, and there is a lot of work to be done to clarify this."
Dagan explained that until 2011 Israel had relied on a petroleum law that dated from 1952 and that the regulations established as a result of this law were "silent" on anything related to environmental issues.
"All we had were some very general conditions that were set in leases and licenses. That was pretty much it. There was actually no regulatory oversight of any kind of environmental aspects of these activities," Dagan said.
"Fast forward to 2014 and we have a completely different situation. It's not much clearer but there is quite a lot more going on. What we have is a mix and array of regulators – with everyone wanting to have a say about what's going on in terms of the environmental aspects of oil and gas activities, both onshore and offshore.
"There isn't enough order in this industry in terms of the regulator and not enough oversight of any kind of risk from these activities to the environment."
1
2
3
View Full Article