Proven Technologies Will be Key to Israel's 'New Era of Onshore Oil'
|
Tuesday, November 18, 2014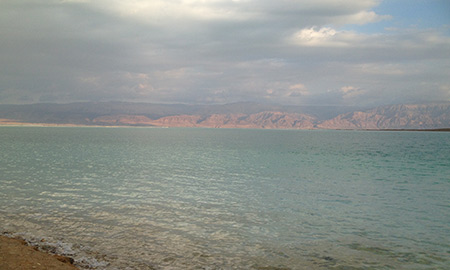 Rigzone hears former Shell Chief Scientist Harold Vinegar explain how Israel can develop billions of barrels of resources held in oil shale.
Tried-and-tested oilfield technologies will be the key to delivering "a new era of onshore oil" in Israel after the failure of the sector to gain traction in previous decades, according to Harold Vinegar – former Shell Oil Company Chief Scientist and current Chief Scientist at Genie Oil & Gas.
Speaking Tuesday in the opening keynote session of the Universal Oil & Gas 2014 Conference and Exhibition at the Dead Sea Resort, Israel, Vinegar delivered a brief overview of the history of oil and gas exploration in the country before explaining how its onshore oil can be exploited.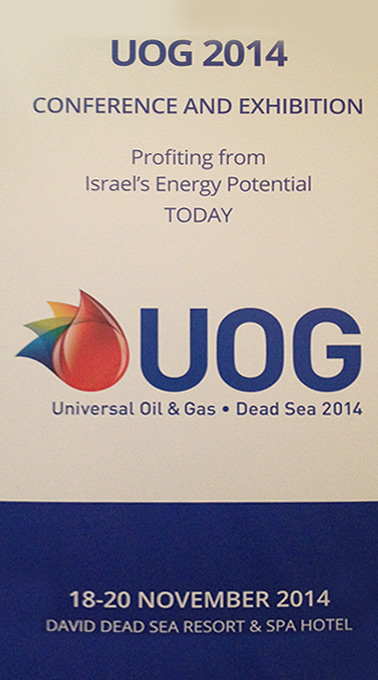 While the discovery and development of Israel's onshore Heletz oilfield in the 1950s initially gave rise to optimism about the country's oil prospects, some 192 wildcat wells drilled by the Israelis without success from the late 1940s to 1991 caused the government to adopt a more-focused approach to hydrocarbon development in the 1990s. This reassessment eventually resulted in the discovery of the giant Tamar and Leviathan gas fields offshore Israel during the last decade. Today, these fields account for the bulk of some 35 trillion cubic feet of natural gas in the eastern Mediterranean.
But in his presentation, Vinegar highlighted a "conservative" estimate of more than 250 billion barrels of oil shale that exists onshore in Senonian Bituminous source rock that is prevalent throughout a large part of Israel.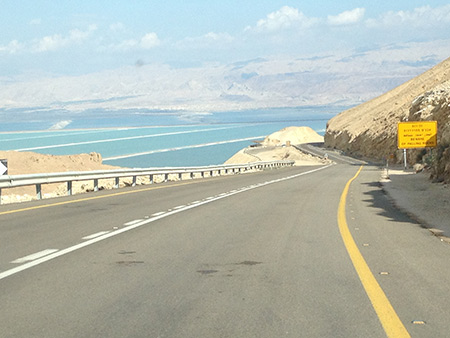 To generate oil from some of this source rock Vinegar believes an in-situ method for heating it, which he developed at Shell, could be used. However, he also pointed out that "up in the southern Golan Heights the geothermal energy there has already converted it to oil".
Vinegar also provided a list of tried-and-tested oilfield techniques that will help Israel develop its oil shale resources.
"We now have the concept that's been proven in the United States of self-sourcing source rocks, where the source rock itself has generated with the oil still in it. We believe that's the case in the southern Golan Heights and, hopefully, within a month or so we will drill that. The company [involved] is called Afet Oil & Gas," Vinegar said.
1
2
View Full Article