Repsol Profit Tops Forecasts On Surprise Refining Strength
by Reuters
|
Jose Elias Rodriguez & Tracy Rucinski
|
Thursday, July 24, 2014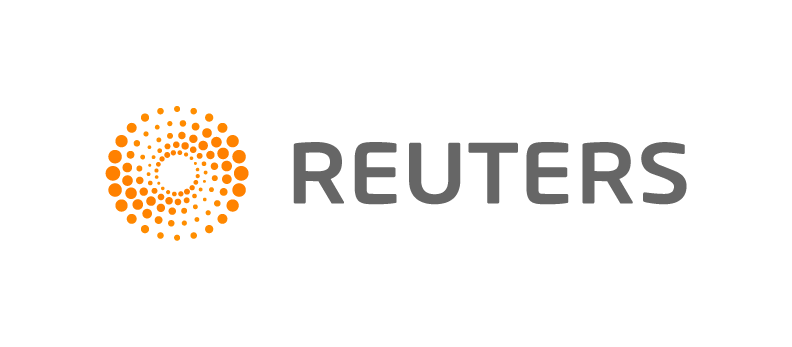 MADRID, July 24 (Reuters) – Spanish oil company Repsol , which is on the hunt for acquisitions, beat quarterly profit forecasts as a surprise surge in refining margins helped cushion production declines due to shutdowns in Libya.
Repsol, the first oil major to publish second-quarter results, on Thursday reported a 19.2 percent jump in its refining margin from a year ago as prices for heavier-grade crudes fell.
"U.S. refineries are using more light crude and this has helped the spread for heavier crudes used by Repsol. But overall the profit beat is the sum of a series of small surprises across different divisions," said Intermoney analyst Alvaro Navarro.
Repsol's refining margin, an industry measure of profitability, rose to $3.10 per barrel.
The rise contrasts with shrinking margins throughout Europe, where an economic slowdown has hit oil demand in the past few years, leaving European refineries operating at overcapacity.
Oil demand in Spain, reflected in the company's marketing division, was stable in the second quarter from a year ago, indicating the worst of the country's economic crisis may be over.
Spain's unemployment rate fell to its lowest level in two years in the second quarter, data showed on Thursday, lifted by strong job creation in the services sector and adding to hopes of a sustained economic turnaround.
Repsol's recurring net profit adjusted for one-time gains and inventory effects fell 2.7 percent to 390 million euros ($524 million) from the same period a year ago, but was well above an average Reuters poll forecast of 296 million euros.
The unexpected strength from Repsol's downstream business, which also included growth at its chemicals arm, was a reverse in the company's earnings trend, which in recent years had been supported by growth at its exploration and production division.
Adjusted net income from its upstream division nearly halved to 145 million euros in the second quarter from a year earlier.
"We think it is significant to note that Repsol earned less in its upstream division than in either downstream or Gas Natural Fenosa," where Repsol owns a 30 percent stake, said RBC Capital Markets analyst Peter Hutton.
Repsol's total production fell 5.8 percent to 338,000 BOE (barrels of oil equivalent) a day, with new output from countries like Brazil, Bolivia and the United States failing to offset stoppages in Libya, where oilfields and ports have been seized by rebels since the fall of Muammar Gaddafi in 2011.
Production in Libya resumed in July, Repsol said, but the cash-rich company remains on the hunt for new exploration and production assets.
Canada's Talisman Energy Inc said on Wednesday it had been approached by Repsol "with regards to various transactions".
Repsol, which completed its exit from Argentina in May with the sale of YPF shares, booked capital gains from the operation that drove a 95 percent surge in non-recurring profit to 520 million euros in the second quarter and helped the firm cut debt.
Net debt fell 55.4 percent to 2.39 billion euros at June 30 from a year earlier, Repsol said, adding that it had 11.2 billion euros of liquidity. ($1 = 0.7437 Euros)
(Additional reporting by Ron Bousso in London; Editing by Erica Billingham)
Generated by readers, the comments included herein do not reflect the views and opinions of Rigzone. All comments are subject to editorial review. Off-topic, inappropriate or insulting comments will be removed.