British Government to Help Fund New Oil Regulator Until 2022
by Reuters
|
Wednesday, July 16, 2014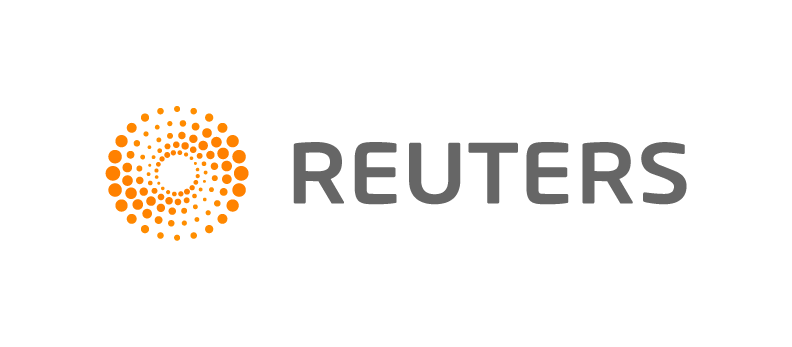 LONDON, July 16 (Reuters) – The British government announced on Wednesday another 3 million pounds ($5.14 million) a year in funding for the country's new oil regulator until 2022, after which it will be fully financed by the industry.
The Oil and Gas Authority (OGA), which will be based in Aberdeen, Scotland, will be responsible for ensuring that oil explorers squeeze as much oil and gas out of Britain's North Sea as possible. It is expected to start operating later this year.
A government-commissioned report published in February estimated an additional 200 billion pounds worth of fossil fuel can be recovered from the North Sea if companies retrieve the maximum potential.
"The UK will need oil and gas in the decades ahead as we decarbonise, so it makes economic and energy security sense to produce that domestically," Britain's Energy and Climate Change Secretary, Ed Davey, said.
The energy ministry said the government would contribute an additional 3 million pounds a year from 2016/17 until 2022.
The government has already allocated 7 million pounds to the OGA until 2016 to hire specialist staff and get it up and running.
The energy ministry is currently recruiting a head of the regulator who will establish and run the body for at least three years and who will be paid more than 200,000 pounds a year, 40 percent more than Prime Minister David Cameron. ($1 = 0.5840 British pounds)
(Reporting by Karolin Schaps; Editing by Susan Fenton)