Sources: Occidental Suspends Colombia Oil Output After Rebel Attack
by Reuters
|
Wednesday, July 02, 2014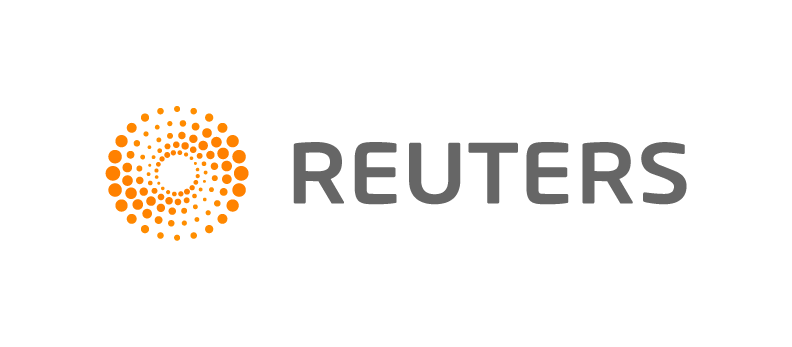 BOGOTA, July 2 (Reuters) - Production at Occidental Petroleum Corp's oil fields in Colombia's northern Arauca province has been suspended following a rebel attack that left 13 people injured over the weekend, according to company and military sources.
The U.S.-based oil company halted operations at two fields, Cano Limon and Caricare, which together produce around 67,000 barrels per day, and informed the government they will remain shut until security is guaranteed, both sources said.
The attack, on a worker rest area at the Cano Limon oil field, was carried out by the leftist National Liberation Army, ELN, the government has said. Such attacks are unusual as rebels usually target pipelines and oil wells, not workers.
The two sources asked that they not be identified. The government, which is in preliminary peace talks with the ELN, has offered a reward for each captured rebel.
Energy Minister Amylkar Acosta said on Wednesday the government would double the number of troops in the area and provide "all the security required" to tackle rebels in the area.
"We have sent an important contingent of troops to guarantee the continuance of operations," Amylkar said.
A religious service was taking place in the rest area when the attack happened on Sunday, the government has said.
Colombia is Latin America's fourth-biggest oil producer with daily output of around 1 million barrels. Bomb attacks on oil infrastructure by the country's leftist guerrillas are frequent, with around five per week on average in 2013.
Occidental is the operator of the Cano Limon field, where it produces its own crude and also extracts the share belonging to its partner, state-run Ecopetrol.
In April, the company suspended labor contracts as a result of rebel attacks on the Cano Limon-Covenas pipeline, which was closed for two months after being blown up at several points by rebels, forcing the company to halt production at the fields.
Attacks on Colombia's pipelines roe in 2013 to 259, the highest in a decade and a 72 percent increase from 2012, Defense Ministry data shows.
Rebels say wealth generated in the sector benefits the foreign oil companies producing crude and not the local population.
Output has slipped this year due to rebel attacks.
(Reporting by Luis Jaime Acosta; Writing by Helen Murphy; Editing by Steve Orlofsky)