Kemp: BP Acknowledges US Shale Is Different
|
Wednesday, March 05, 2014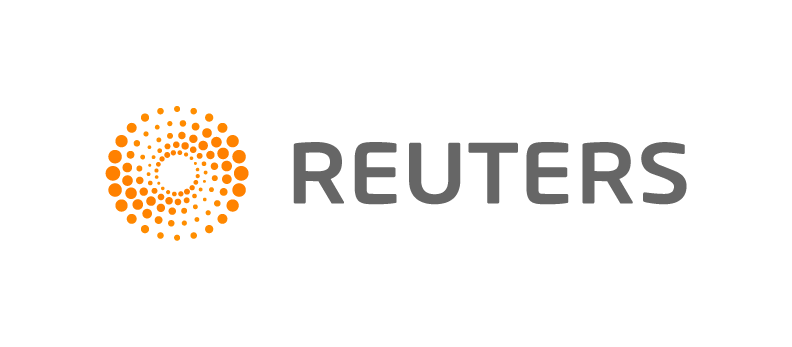 LONDON, March 5 (Reuters) - Asking petroleum engineers and managers used to working offshore and on complex engineering megaprojects, the equivalent of building Ferraris, to start developing shale plays, the equivalent of building VW Golfs, was never going to work.
BP's decision to form a separate business to manage its onshore oil and gas assets in the U.S. Lower 48 states acknowledges shale production is more like a manufacturing process than traditional petroleum exploration.
Shifting onshore assets into a separate business unit could pave the way for an eventual sale if their financial performance does not improve, as the Financial Times explains ("BP creates new U.S. onshore oil and gas business" March 4).
The company's chief executive insisted the assets would "remain a critical part of BP's portfolio" though he admitted the reorganisation "creates optionality for us".
But focusing too much on the possibility of an eventual sale mischaracterises what the company is trying to achieve.
Production of oil and gas from shale formations is conceptually quite different from exploration and production from conventional oil fields.
The output is the same but the process and capabilities needed are not the same.
1
2
3
4
View Full Article
Generated by readers, the comments included herein do not reflect the views and opinions of Rigzone. All comments are subject to editorial review. Off-topic, inappropriate or insulting comments will be removed.