Tap Oil Says Offshore Tallaganda Structure Holds 500 Bcf Gas Resource
|
Monday, January 28, 2013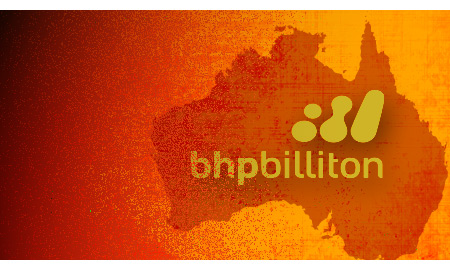 A gas discovery made by BHP Billiton and Apache Corp off the coast of Western Australia state could contain some 500 billion cubic feet (bcf) of natural gas, joint venture partner Tap Oil disclosed Tuesday.
Studies conducted by Tap show that the offshore WA-351-P permit of the Tallaganda structure could contain 222 bcf of P50 contingent resource and 278 bcf of P50 prospective resource. Tap holds a 20 percent interest in the permit and is intending to book 49 PJ of contingent resource in its 2012 year end accounts.
Tallaganda-1 was drilled in the second quarter of 2012 and confirmed a gas discovery in the Triassic Mungaroo Formation of the Tallaganda structure. The structure straddles the adjacent WA-335-P permit to the south. Both WA-351-P and WA-335-P are operated by BHP Billiton.
A comprehensive suite of wire line logs, including formation image logs, a wire line pressure survey and formation fluid sampling program were acquired in the well. The southern portion of the Tallaganda structure that extends into WA-335-P has not yet been drilled.
"Moving into this year, we plan to continue geological works on Tallaganda discovery. There are no plans for drilling additional wells this year," a spokesperson representing Tag told Rigzone on Tuesday.
Although significant, the gas discovery offshore WA-351-P will not be large enough to support construction of a standalone liquefied natural gas (LNG) project, as LNG terminals require at least three to four trillion cubic feet of gas to be economically viable. However, the discovery could be combined with other discoveries nearby to support an LNG development.
"We have been discussing commercial options for WA-351-P, but it is still early days. We would be more certain about how best to develop the permit after geographical assessments are completed this year," the spokesperson added.
BHP Billiton and Apache Corp hold a 55 percent and a 25 percent stake in WA-351-P respectively.

Generated by readers, the comments included herein do not reflect the views and opinions of Rigzone. All comments are subject to editorial review. Off-topic, inappropriate or insulting comments will be removed.