CAREER RELATED
TECHNOLOGY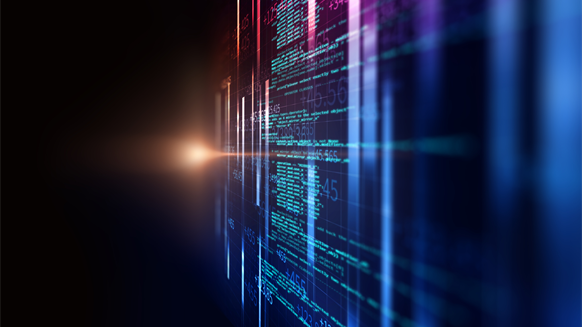 Rigzone's guide to remote operations centers in the oil and gas industry.
INTERVIEW TIPS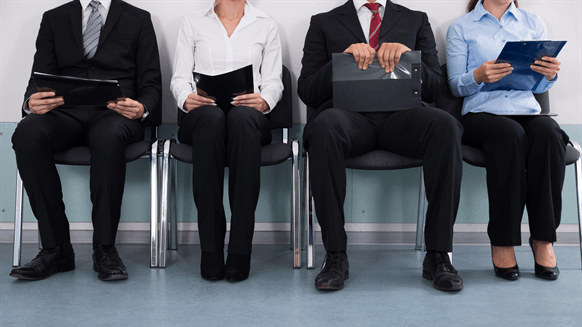 From technical questions to soft skills, Rigzone shares tips on what drilling consultant job candidates can expect during their interview.
EMPLOYMENT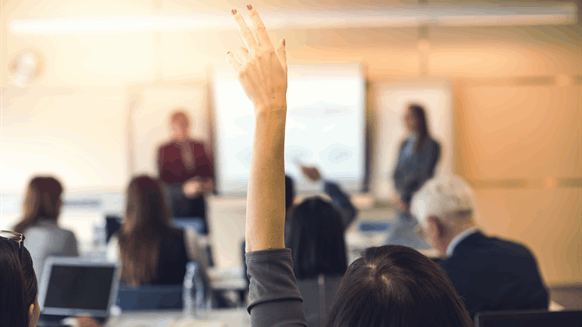 For months Rigzone has been receiving your career questions. We noticed some common themes and decided to address them at once.
CAREER HEADLINES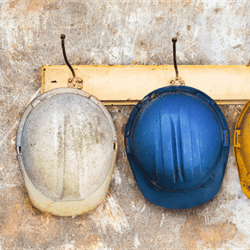 New Cepsa, Sonatrach Contract Expected to Generate 1,500 Jobs
Friday, January 19, 2018
New contract in Algeria is expected to lead to the generation of up to 1,500 new jobs.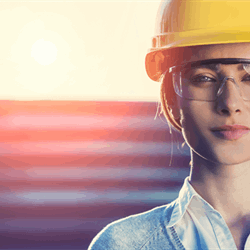 Oil, Gas Apprentice Program Encourages More Young Women to Join Sector
Thursday, January 18, 2018
The UK's Oil and Gas Technical Apprentice Programme (OGTAP) is marking its 20th anniversary by encouraging more young women to join the oil and gas industry.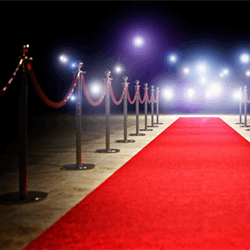 Offshore Achievement Awards Finalists Revealed
Tuesday, January 16, 2018
The finalists for the Offshore Achievement Awards have been revealed.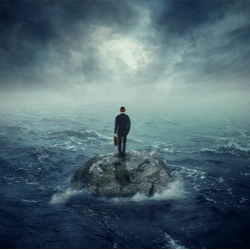 Aberdeen to Lose 5,500 More Energy Jobs, Council Document Highlights
Wednesday, January 10, 2018
An Aberdeen City Council document highlights that 5,500 further jobs are expected to be lost in the city's energy sector by 2027.
LATEST JOB POSTINGS