Competentia US, Inc.

Featured Employer
Watkins, Colorado, United States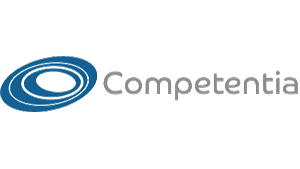 ---
Competentia seeks an Environmental Technician for a position in Watkins, CO
Description:

• Identifies, implements, and maintains systematic processes to manage critical compliance data.
• Collaborates with other functions to develop and maintain user friendly systems for information gathering/sharing.
• Manages data gathering, compliance related recordkeeping, data quality assurance, auditing and other field compliance verification activities.
• Conducts field work such as visible emissions observations and leak detection surveys, confirms equipment identification and location, and participate in other field environmental activities such as release observations/oversight in developing experience.

Required and Preferred Skills and Experience

• Experienced level, typically 5-7 years of experience.
• Provides more technical/functional support than administrative support.
• Demonstrates a thorough working knowledge of technology, applications, terminology, and procedures required of job function.
• Performs varied and more complex tasks. Makes decisions within broad parameters.

Position Comments:
    This position will work 5 days a week/8 hours per day
Competentia is more than a staffing company; we combine our long experience in the industry with a continuing commitment to innovation to provide a different level of customer service.
From the moment you begin planning your projects Competentia offers you real advantages in all areas related to staffing your teams and managing your manpower resources.
We offer strategic staffing solutions ranging from recruitment and onboarding to training, payrolling and mobilizing your human capital.
Above all we offer the expertise, experience and integrity to bring you genuine peace of mind as you manage one of the most challenging aspects of the modern technical market place.