Fearnley Procter Inc.

Featured Employer
Dubai, Dubai, United Arab Emirates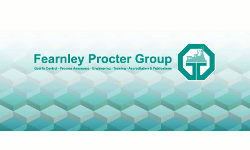 This Position Is Closed to New Applicants
This position is no longer open for new applications. Either the position has expired or was removed because it was filled. However, there are thousands of other great jobs to be found on Rigzone.