Crosby Energy Services
Caldwell, Texas, United States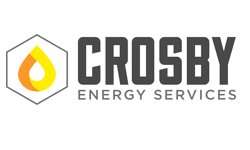 ---
Description
Job Summary:
Work closely with sand mine leadership, vendors, and company representatives. The non-employee conducts routine audits of the mine, maintains training records for mine personnel, assists in IH sampling, and leads mine-related incident investigations.
Requirements
High school diploma or GED
1 - 2 years related work experience
Crosby offers competitive wages, sustainable health benefits, 401K company match, and opportunities for employee development.