Energy Resourcing
Elkview, West Virginia, United States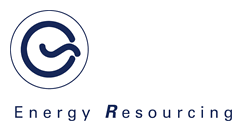 ---
This is an intermediate level position. The Piping Designer will be responsible for the preparation of engineering drawings for all construction work by utilizing PDMS.
Piping Designer with PDMS & field experience to:
­
Perform field walkdown of existing P&ID's
­
Shoot elevation with level & tripod
­
locate tie point dimensionally
­
Route pipe through existing facilities, and
­
Return to the office and input field data into the PDMS model
­
As some projects will utilize Laser Scanning, experience with the scan and PDMS is a plus
Experience executing projects within existing facilities with many obstructions and other design constraints.