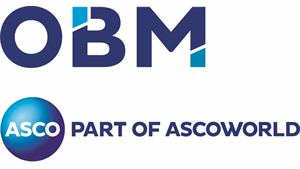 ---
Our client a Vessel Operator currently require Assistant Maintenance Supervisors who are available to mobilise from London on 12th May with the following skill set:
1. Prepare Engine Room and Utility Systems for start-up.
2. Start and Monitor Engine Room and Utility Systems
3. Prepare and Shutdown Engine Room and Utility Systems.
4. Isolate and reinstate Engine Room and Utility Systems
5. Contribute to control of critical situations and respond to emergencies
6. Manage and Supervise Effectively
7. Monitor And Maintain Pollution Control Measures
8. Carry out Emergency Response Role
9. Provide any additional duties as required by the OIM/Unit Spt and /or HOD to maintain safe and efficient running of the Unit.
Qulaifactions and Experience:
- Qualified to EOOW STCW Reg AIII/1
- At least 1-year experience as Watch keeping Marine Engineer (steam turbine watch keeping experience preferable).
- VLCC experience preferred.
- Medically fit to offshore International standards such as ENG1 or equivalent.