Competentia US, Inc.
Anchorage, Alaska, United States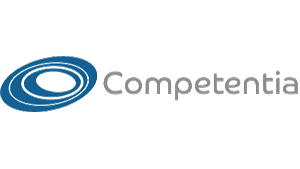 ---
Competentia seeks an Operator to support a client in the North Slope of Alaska:
Duration: 6 -12 months
Location: North Slope, AK
Schedule: 2 x 2 rotation, 13 hours per day
Job Description:
Under direct supervision, rigs up and rigs down Surface Solutions equipment on work locations to include spotting of solids control and waste management equipment.
Learns to complete documents, reports, and forms related to the service performed.
Trains operator assistants in the operation of some or all of the following: shale shakers and screen changes, centrifuges, cuttings handling and slurrification equipment, vacuum and pressure washing apparatus.
Demonstrates basic knowledge of products such as shale shaker screens, ENVIRO FLOC, ENVIROFIX, solids control equipment and other Surface Solutions services and products.
Reimbursements:
Will take non-local candidates but will not reimburse flights, car rental, mileage, or hotels.
Lodging and internal transportation from Anchorage is provided while working, and they can facilitate longer rotations for non-local candidates.
No per diem is offered