JOBS
Featured Employer:Carbon Recruitment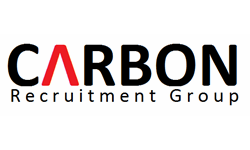 Carbon Recruitment is an independent Recruitment Business specialising in Civil & Structural, Building Services and Oil & Gas projects worldwide.
We operate on an "Assigned Project Agreement" which means we have exclusive roles passed to us from our clients to staff up their projects or bolster their current teams.
We are a business that has built its reputation on honesty, transparency and building long lasting, credible relationships with both Clients and Candidates.