CAREER RELATED
IDEAL EMPLOYER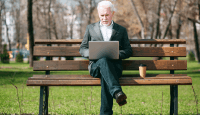 Rigzone's latest Ideal Employer Survey outlines key generational differences among baby boomer, Gen x, and millennial oil and gas pros.
EMPLOYMENT TRENDS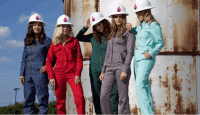 Ill-fitting - and unsafe - flame-resistant clothing: another proverbial glass ceiling this woman-owned business seeks to shatter. IMAGE SOURCE: HauteWork
BLOG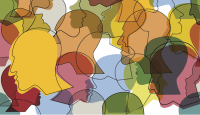 Poor mental health in the oil and gas industry is at an all-time high, says The Sober Advantage's David Steward.
CAREER HEADLINES
LATEST JOB POSTINGS