CAREER RELATED
EMPLOYMENT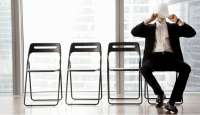 Rigzone gets oil and gas recruiters and HR personnel to weigh in on their use of the ATS and how it affects the recruiting process for employers and job candidates.
BLOG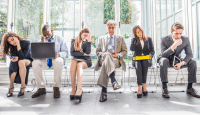 Recruiters share some of the wildest things they've heard and experienced from job candidates.
HOW TO...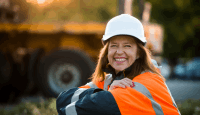 Here are some resume tips to help recent college graduates get a job as an environmental engineer.
CAREER HEADLINES
LATEST JOB POSTINGS