CAREER RELATED
TECHNOLOGY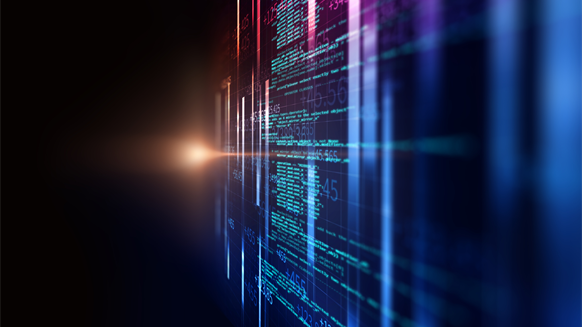 Rigzone's guide to remote operations centers in the oil and gas industry.
INTERVIEW TIPS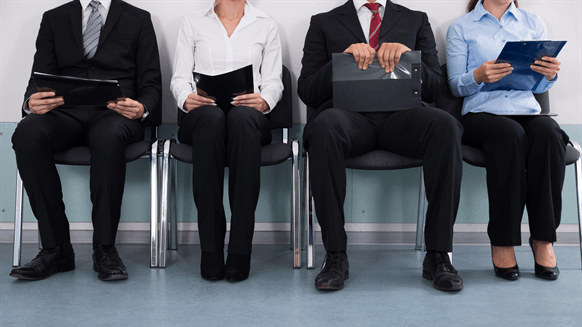 From technical questions to soft skills, Rigzone shares tips on what drilling consultant job candidates can expect during their interview.
EMPLOYMENT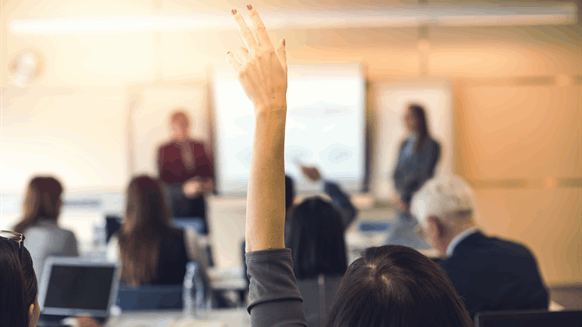 For months Rigzone has been receiving your career questions. We noticed some common themes and decided to address them at once.
CAREER HEADLINES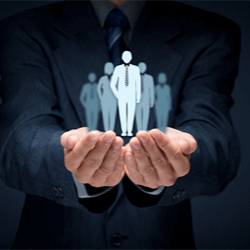 Subsea Sector Still Supports Around 45,000 Jobs in UK
Thursday, December 14, 2017
The subsea sector still supports around 45,000 jobs in the UK, despite the recent downturn in oil and gas, according to Subsea UK's latest business activity review.
LATEST JOB POSTINGS