CAREER RELATED
HOW COOL IS THAT!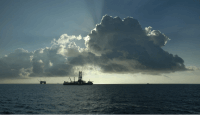 BP's Rigoberto Lopez helps to construct deepwater wells in the Gulf of Mexico.
BLOG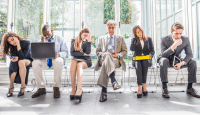 Recruiters share some of the wildest things they've heard and experienced from job candidates.
HOW TO...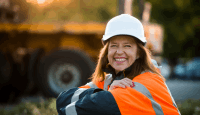 Here are some resume tips to help recent college graduates get a job as an environmental engineer.
CAREER HEADLINES
Bilfinger Looks to Recruit Following Contract Win
Wednesday, March 21, 2018
Asset lifecycle services specialist Bilfinger Salamis UK secures a 'major', multimillion dollar contract for technical manpower services on Shell U.K. Limited Southern North Sea assets.
PTT Picks Technology Chief As Next CEO
Friday, March 16, 2018
PTT Pcl, Thailand's largest oil and gas company, has chosen Chansin Treenuchgron as the next chief executive in place of Tevin Vongvanich, who will retire later this year.
LATEST JOB POSTINGS