CAREER RELATED
FAMILY AFFAIR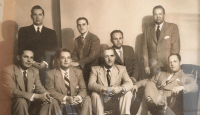 Third-generation oilfield workers share their family history in the business.
BLOG
A new report from Deloitte reveals younger generations' perceptions of businesses as well as their uncertainty about whether they're prepared for the new industrial revolution.
BLOG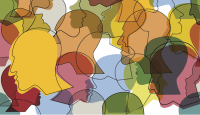 Poor mental health in the oil and gas industry is at an all-time high, says The Sober Advantage's David Steward.
CAREER HEADLINES
What Drives Baby Boomers in Oil, Gas?
Tuesday, June 19, 2018
Rigzone's latest Ideal Employer Survey outlines key generational differences among baby boomer, Gen x, and millennial oil and gas pros.
LATEST JOB POSTINGS