CAREER RELATED
FAMILY BUSINESS
At Sierra Pine Resources International, father and son Bruce and Jason Ganer work through generational differences to successfully deliver solutions to their upstream clients.
BLOG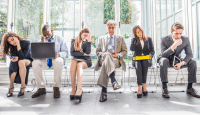 Recruiters share some of the wildest things they've heard and experienced from job candidates.
HOW TO...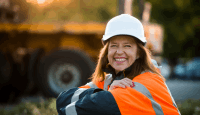 Here are some resume tips to help recent college graduates get a job as an environmental engineer.
CAREER HEADLINES
LATEST JOB POSTINGS