XTO Energy Closes Headquarters; Relocates Hundreds to Houston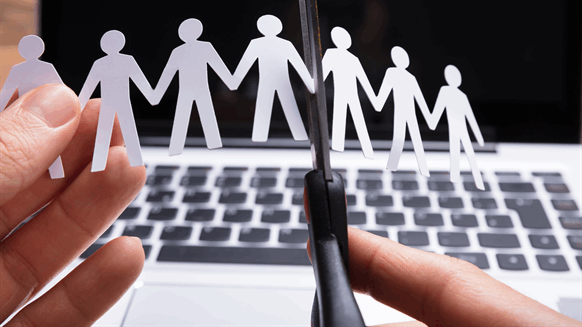 More than 1,000 XTO Energy employees will relocate to Houston after the company closes the doors to its Fort Worth headquarters this summer.
XTO Energy, Inc., a subsidiary of ExxonMobil Corp., is closing its corporate headquarters in Fort Worth, Texas, which will affect a total of 1,200 employees, according to a letter sent to the Texas Workforce Commission (TWC).
The U.S. oil and natural gas producer plans to relocate its business activities to other company locations, primarily Houston, beginning June 1 and ending June 30, the letter states.
Of the 1,200 affected employees, 950 are management, professional or technical (MPT) positions and 250 are non-MPT positions.
"Satisfactorily-performing" MPT employees who relocate will be provided relocation benefits.
Seventy-five percent of the non-MPT employees have been reassigned to local positions with the company or will self-relocate to Houston, according to an XTO Energy emailed statement to Rigzone.
"Approximately 65 employees have either not been offered positions in Fort Worth or have chosen not to self-relocate to Houston and will be separated from the company effective June 30, 2018," the email states.
Those 65 employees will receive a severance allowance.
"We recognize this decision impacts people's lives, and it was only made with careful consideration to those people and our business," XTO Energy said.
Generated by readers, the comments included herein do not reflect the views and opinions of Rigzone. All comments are subject to editorial review. Off-topic, inappropriate or insulting comments will be removed.