WTI Falls Below $70
|
Wednesday, October 17, 2018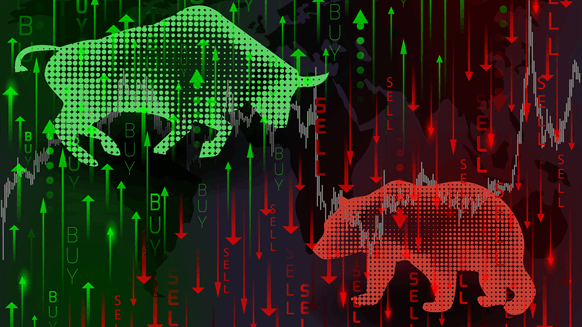 The midweek dip in the WTI following a US government report showing a higher-than-expected rise in crude stocks.
The West Texas Intermedia (WTI) crude oil price for November delivery fell by 3 percent Wednesday, losing $2.17 to settle at $69.75 a barrel. The benchmark peaked at $72.43 and bottomed out at $69.43.
The dip in the WTI followed a U.S. Energy Information Administration (EIA) report showing a higher-than-expected increase in domestic crude oil inventories. EIA stated that U.S. commercial crude stocks rose by 6.5 million barrels during the week ending Oct. 12, 2018, to reach 416.4 million barrels – approximately 2 percent higher than the five-year average for this time of year.
The December Brent crude oil futures price posted a less dramatic 1.7-percent decline Wednesday, losing $1.36 to settle at $80.05 a barrel. The front-month price of reformulated gasoline (RBOB) also fell, dropping 6 cents to settle at $1.92 a gallon.
The news is more upbeat for November Henry Hub natural gas futures, which took a breather Tuesday after rallying Monday. The benchmark regained upward momentum during midweek trading.
Gas futures gained 8 cents Wednesday to settle at $3.32, translating into a 2.5-percent day-on-day increase. Since last Friday's close, the front-month Henry Hub price has risen by twice that percentage.
"The more macro weekly chart for natural gas shows how powerful the bulls have been in pushing the market through previous levels of resistance," said Jerry Rafferty, president and CEO of Rockville Center, N.Y.-based Rafferty Commodities Group, Inc. "We remain bullish natural gas."
As this chart provided by Rafferty's firm shows, Henry Hub natural gas broken through several resistance levels in the past month. Rafferty contends that considerably more price growth could be on the horizon.
"If the bulls can punch through the 3350 resistance area, there is plenty of room for the market to run," Rafferty explained. "We think it could take the market up to the 3650 area. We prefer to buy the market on pullbacks around our major support levels at 3167 and 3150."
Generated by readers, the comments included herein do not reflect the views and opinions of Rigzone. All comments are subject to editorial review. Off-topic, inappropriate or insulting comments will be removed.