WTI Falls Below $64
|
Thursday, November 01, 2018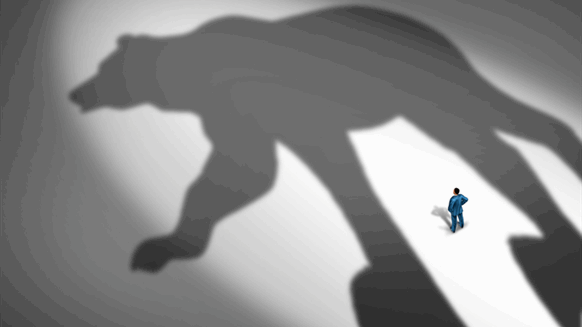 Thursday was another down day for crude oil futures.
Thursday was another down day for crude oil futures.
The December West Texas Intermediate (WTI) contract slid by $1.62 to settle at $63.69 a barrel. The benchmark peaked at $65.39 and bottomed out at $63.11 during trading.
For the Brent, the January contract price moved in the same direction. It fell $2.15 to settle at $72.89.
According to a new Societe Generale report on the U.S. petroleum market authored by Michael Wittner, global head of oil research with the banking and financial services firm, crude oil has been "slightly bearish." Wittner observed that U.S. crude inventories rose higher than analysts had projected – by 3.2 million rather than 3 million barrels – and exceed the five-year average
"The U.S. crude build occurred despite a significant rise in demand," Wittner wrote. He noted that total demand increased by 454,000 barrels per day (bpd), exports rose by 305,000 bpd, crude runs went up by 149,000 bpd, total supply fell by 34,000 bpd, imports dropped by 334,000 bpd and production rose by 300,000 bpd.
The trajectory of the front-month price for a gallon of reformulated gasoline (RBOB) also moved downward, ending the day three cents lower at $1.72.
Settling at $3.24, December Henry Hub natural gas lost two cents Thursday.
Generated by readers, the comments included herein do not reflect the views and opinions of Rigzone. All comments are subject to editorial review. Off-topic, inappropriate or insulting comments will be removed.