WTI Clears $71, Brent Flirts with $80
by Matthew V. Veazey
|
Rigzone Staff
|
Wednesday, September 12, 2018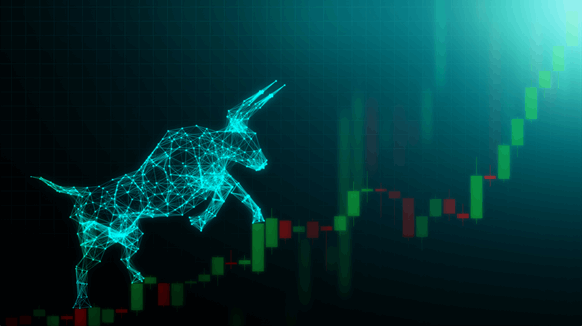 The latest batch of US crude inventory figures from the API contributes to bullish oil price movements during midweek trading.
The latest batch of U.S. crude inventory figures from the American Petroleum Institute (API) contributed to bullish oil price movements during midweek trading.
"It's all about the storage numbers," Bob Yawger, director of the Futures Division with Mizuho Americas, told Rigzone.
Yawger noted that the latest API crude stocks report revealed an 8.6-million-barrel draw for last week to 395.9 million barrels. Moreover, he pointed out the report revealed an increase in U.S. crude exports and a decrease in imports.
The October WTI futures price peaked at $71.26 Wednesday before settling at $70.37 a barrel, reflecting a $1.12 gain for the session. The front-month Brent price rose by 68 cents to end the day at $79.74. As an earlier news report Wednesday indicated, one analyst noted that "real risks" tied in part to Iranian supply concerns could propel the Brent into triple-digit territory. Yawger told Rigzone that uncertainty regarding pending U.S. economic sanctions on Iran are providing a "tailwind" for crude oil.
"It's all a function of the Brent/WTI spread," Yawger said, adding that it is trading from $8.00 to $9.00 during the reporting period. "And, you a have a bit of a bonus there with throughput up through refineries."
Yawger was referring to the latest weekly refinery utilization report from the U.S. Energy Information Administration, which shows a 97.6-percent utilization rate for the week of September 7. Such a high figure is unusual after the end of the summer driving season, he noted.
Settling at $2.03 a gallon, the October gasoline futures price picked up two cents for the day after trading within an intraday range of $2.01 to just above $2.04.
The October Henry Hub natural gas futures price remained virtually flat for the day, settling at $2.83.
Generated by readers, the comments included herein do not reflect the views and opinions of Rigzone. All comments are subject to editorial review. Off-topic, inappropriate or insulting comments will be removed.