WTI Clears $68 on Iran Sanctions Outlook
by Matthew V. Veazey
|
Rigzone Staff
|
Tuesday, August 21, 2018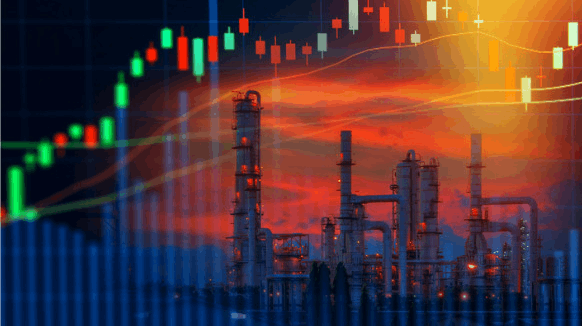 The WTI crude oil futures contract for September surged to $68.10 a barrel Thursday.
The WTI crude oil futures contract for September surged to $68.10 a barrel Thursday amid ongoing expectations that the United States will impose economic sanctions on Iran.
"Today's upward movement in crude is based on the continued belief – some would say hope – that Iran sanctions will take some oil off the market, even with the (U.S.) Strategic Petroleum Reserve release announced yesterday," said Bruce Bullock, director of the Maguire Energy Institute with Southern Methodist University's Cox School of Business. "That's been the predominant theme in the rally since late last week."
Despite crossing the $68 mark, the WTI ended the day at $67.35 – still a 92-cent gain from Monday. The October Brent benchmark rose 42 cents to settle at $72.63 a barrel.
Also ending the day higher was the September Henry Hub natural gas price, which gained nearly four cents to settle at $2.98. Tuesday's trading may have set in motion a transition for natural gas, observed Bullock.
"We saw a nice bump in natural gas prices today but whether or not it continues is debatable," Bullock explained. "At some point, the natural gas market will change its focus from summer usage and demand to winter storage and we should see a rally as storage numbers are low compared to the last few years. Time will tell if that started today or if it will start later in the summer."
The price of a gallon of reformulated gasoline settled at just under $2.02.
Generated by readers, the comments included herein do not reflect the views and opinions of Rigzone. All comments are subject to editorial review. Off-topic, inappropriate or insulting comments will be removed.