Wressle Surpassing Expectations
|
Wednesday, January 18, 2023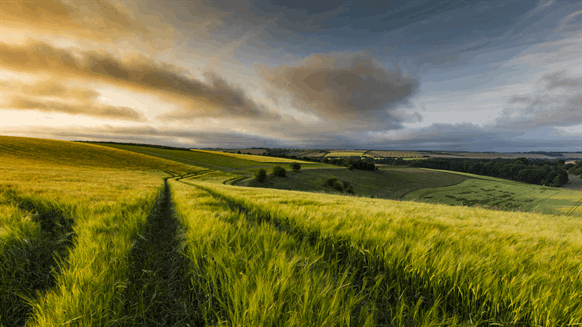 Wressle oil field has continued to perform beyond expectations, generating high production and revenues.
Europa Oil & Gas, one of the three partners in the Wressle (PEDL 180/182) oil field in Lincolnshire, UK, on the Western margin of the Humber Basin, noted that a lot of positives can be seen in the recent production and operational update.
Egdon Resources (40 percent stake), noted that cumulative oil production reached 341,100 barrels to January 12, 2023, with no water. Daily production rate is currently at around 850 barrels of oil per day, however, a daily rate of in excess of 1,000 bopd was achieved in late December 2022 following a four day shut-down.
Egdon also noted that three microturbines have been delivered to site; installation and commissioning is ongoing. These units will generate all site electricity and are expected to enable up to a 20 percent uplift in oil production.
Interpretation of the completed 3D seismic reprocessing is ongoing and is expected to confirm final target locations for future appraisal and development drilling, Egdon Resources said in the report, adding that planning and permitting process for Penistone Flags development has commenced.
Drilling of a Penistone Flags development well is planned for the second half of 2023, subject to receipt of regulatory and planning consents
"The Wressle oilfield continues to outperform expectations, generating high levels of production and revenues. Europa remains committed to advancing the development plan and consenting process alongside partners Egdon and Union Jack Oil to enable production from the Penistone Flags reservoir, whilst planned gas monetisation solutions will not only enhance production from Wressle and substantially increase revenues, but also eliminate flaring," said Simon Oddie, CEO of Europa, commented.
Wressle was discovered in 2014 by the Wressle-1 conventional exploration well, intersecting three productive horizons, Penistone Flags, Wingfield Flags and Ashover Grit, which all returned oil. Partners in the oil field are Egdon Resources (operator) with a 30 percent stake, Union Jack Oil with 40 percent stake and Europa Oil & Gas with the remaining 30 percent.
To contact the author, email andreson.n.paul@gmail.com