Zambia Short-Lists Five Firms For Majority Stake In Oil Refinery
by Reuters
|
Monday, April 16, 2018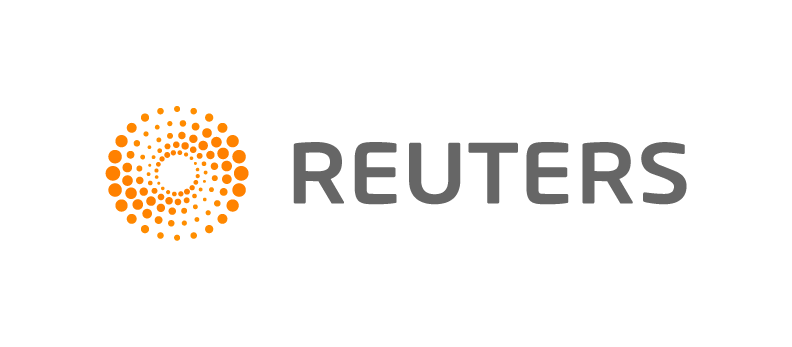 LUSAKA, April 16 (Reuters) - Zambia has short-listed five companies including Britain's Glencore Energy Ltd. and Sahara Energy Resources Ltd. to buy a majority stake in its only oil refinery, a state-owned firm said on Monday.
The government-owned Industrial Development Corporation (IDC) has said it wants a strong strategic equity partner that will improve the production capacity of Indeni Oil Refinery to a level that will meet the nation's future petroleum demand.
The IDC said in a statement the short-listed firms will now be asked to submit technical proposals on their bids.
Seven firms submitted bids to buy a majority stake in Zambia's sole 24,000 barrel per day Indeni Petroleum Refinery, an executive at the agency handling the bidding said on March 17.
Others short-listed are Joint Stock Company Global Security of Russia, China Petroleum Technology and Development Corporation and a Chinese consortium of Beijing Huiersanji Green Chem - Tech Co. Ltd. and Avic International Holding Corporation.
"Indeni's contribution to the national petroleum demand in Zambia has, since 2005, been less than 50 percent and this will progressively reduce if nothing is done to increase the production capacity of the plant," the IDC said.
With a design capacity of 1.1 million tonnes per annum and a current output of 850,000 tonnes per annum, Indeni's production was far short of Zambia's combined demand of petrol and diesel currently in excess of 1.7 billion litres per annum, it said.
(Reporting by Chris Mfula Editing by James Macharia)
Generated by readers, the comments included herein do not reflect the views and opinions of Rigzone. All comments are subject to editorial review. Off-topic, inappropriate or insulting comments will be removed.