Workforce Shift Set to Boost Energy Demand
by Bloomberg
|
Stephen Stapczynski & Javier Blas
|
Thursday, October 15, 2020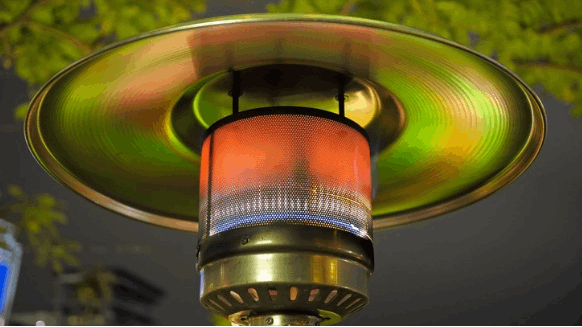 Commodity traders and others foresee a so-called double-heating effect.
Grid operators usually rely on large industrial facilities to anchor their demand forecasts and help with reactive power support, IHS Markit said in a note. But with some of these plants halted amid an uncertain economic outlook, operators are in uncharted territory.
"The double-heating effect will likely have a bigger impact on peak demand rather than overall energy demand," said James Taverner, an IHS analyst in London. "This is something transmission system operators will be watching very closely."
California's grid operator was forced to implement rolling blackouts over the summer for the first time in nearly two decades due largely to its inability to forecast power demand during the pandemic. U.S. grid operators have had to repeatedly recalibrate their models as lockdowns disrupted economic activity and then partial re-openings shifted energy use again.
There's also another unknown that will complicate forecasting as the mercury drops: what's the temperature threshold at which house-bound workers and students will begin to warm their homes and which method will they use?
"You don't know how efficient heating appliances are," said Mark Byron Todoroff, head of business development at Tesla Asia Pacific, a power demand forecaster. "If a gas-dependent population suddenly uses a lot of electric space heaters during the day, and the heat is on at the office, we could be in for some surprises."
--With assistance from Elizabeth Low, Vanessa Dezem, Naureen S. Malik, Rachel Morison and Tsuyoshi Inajima.
© 2020 Bloomberg L.P.
1
2
View Full Article
Generated by readers, the comments included herein do not reflect the views and opinions of Rigzone. All comments are subject to editorial review. Off-topic, inappropriate or insulting comments will be removed.