Woodside To Raise $2B, Look To Offshore Gas Project For Growth
|
Wednesday, February 14, 2018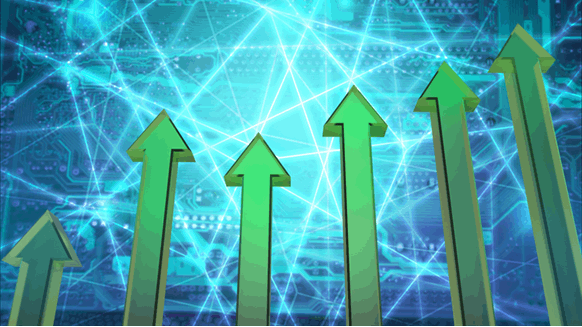 Woodside launches a surprise share sale to raise funds to take control of and develop a long-stranded gas field off the country's west coast.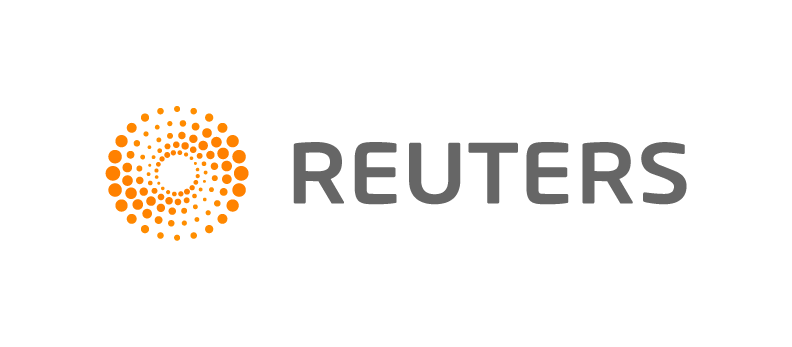 MELBOURNE, Feb 14 (Reuters) - Woodside Petroleum, Australia's biggest independent gas and oil producer, launched a surprise A$2.5 billion ($1.96 billion) share sale on Wednesday to raise funds to take control of and develop a long-stranded gas field off the country's west coast.
Woodside said on Wednesday it had agreed to pay $744 million for ExxonMobil Corp's 50-percent stake in the Scarborough field, a project that has been stuck on the drawing board for nearly 40 years due to factors including its remote, deepwater location.
The company said that soaring international demand for gas meant the time was right for the acquisition, with the field expected to feed an expansion of its Pluto liquefied natural gas (LNG) plant in the state of Western Australia.
"The difference between supply and demand is opening up very, very quickly," said Woodside Chief Executive Peter Coleman, adding that Chinese appetite for LNG was growing rapidly.
But some analysts underscored the challenges of developing the field, with Ben Wilson at Royal Bank of Canada describing the site in a broker note as "deep, distant, dirty and dry".
The move puts Woodside, seen as short on near-term growth prospects, in control of Scarborough with a 75-percent stake, working with BHP Billiton on a project now estimated to cost up to $9.7 billion.
The rest of the money raised through the A$2.5 billion offer to existing shareholders will be used to support work on Scarborough, the Browse LNG project in Australia and the SNE oil development off Senegal.
Analysts said that even with the large equity raising, Woodside may have to come back to investors in a few years to fund the development of Scarborough and Browse. Woodside has a market value of A$26 billion,
"There's a lot of money to pay," said Macquarie analyst Andrew Hodge.
The company announced the Scarborough deal after reporting an 18-percent rise in annual profit of $1.02 billion, just short of analyst forecasts.
Woodside's shares were on a trading halt for the offering, which closes on Thursday. It is offering one new share for every nine shares owned at A$27 a share, a 13-percent discount to Woodside's last trade.
Gas Up?
The company also said it was pushing out a final investment decision on the Browse LNG project off Western Australia to 2021, a year later than last flagged and now estimated to cost $15 billion to get to start-up.
"A lot of Woodside capital is due to be chewed up in coming years with the Senegal, Scarborough and Browse developments," said Saul Kavonic, an analyst at consultants Wood Mackenzie.
"All face uncertainties and risk delays ... but Scarborough could now prove the most 'do-able' of the three."
1
2
View Full Article
Generated by readers, the comments included herein do not reflect the views and opinions of Rigzone. All comments are subject to editorial review. Off-topic, inappropriate or insulting comments will be removed.
RELATED COMPANIES