With New Gas Deals, Egypt Closes In On Energy Hub Goal
|
Thursday, December 28, 2017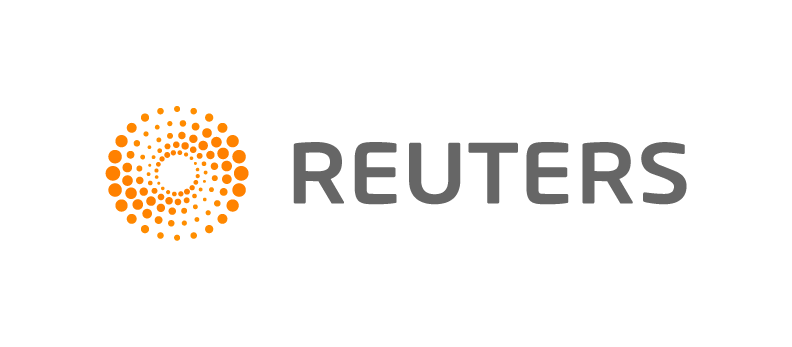 CAIRO, Dec 28 (Reuters) - Egypt is set to inaugurate a new wharf for natural gas and petroleum product tankers on the Gulf of Suez in the coming days, another step in its plan to become a regional energy hub.
The new 2.5 km wharf is being built by SUMED, which for decades has operated two pipelines from the Red Sea to the Mediterranean.
The wharf will have three berths to receive natural gas and petroleum products carriers. It is due to be completed by the end of the month, Al-Masry Al-Youm newspaper quoted SUMED chairman Mohamed Abdel-Hafez as saying. Abdel-Hafez confirmed the remarks in a text message to Reuters.
The country has been building fuelling depots for ships along the Suez Canal and expanding its refining capacity. It has an extensive pipeline network and two idle gas liquefaction plants ready to export new gas as it arrives.
SUMED, owned 50 percent by the Egyptian government and the rest by Arab oil exporters in the Gulf, is spending $415 million to expand its facilities, mainly at the Red Sea end.
It is also building nine 300,000 cubic metre petroleum storage tanks and loading and offloading facilities. The tanks are due to be completed by the end of 2018, Abdel-Hafez said.
NBK-Egypt provided $300 million in financing for the project, the bank said in May.
The country believes its strategic location straddling the Suez Canal and the land bridge between Asia and Africa and its well developed infrastructure will help turn it a trading and distribution centre for countries in the region and beyond.
A slew of announcements of new gas production and the expansion of its infrastructure have helped advance the plan.
Italy's Eni this month delivered the first gas from Egypt's giant offshore Zohr field, whose estimated 30 trillion cubic feet (tfc) makes it the biggest gas field in the Mediterranean, and BP delivered the first gas from another offshore field, Atoll, north of Port Said.
Egyptian President Abdel Fattah al-Sisi's government has announced the hub approach part of its energy policy, but still faces logistical and political obstacles to its goal.
"By the beginning of 2021, Egypt will be a main regional hub for gas and crude oil," Petroleum Minister Tarek El Molla told a press conference last month.
Cheap Supply Route
Energy analysts say the cheapest way for Egypt's neighbours to send their gas supplies abroad would be through Egypt's two unused liquefaction plants, but this is complicated by legal and logistical problems or by financial constraints.
"The lack of a political framework between all these countries is still an obstacle," said Riccardo Fabiani, a Middle East and North Africa analyst at Eurasia Group.
1
2
View Full Article
Generated by readers, the comments included herein do not reflect the views and opinions of Rigzone. All comments are subject to editorial review. Off-topic, inappropriate or insulting comments will be removed.