With Glut Almost Gone, OPEC Still Cuts More Than Oil Pact Demands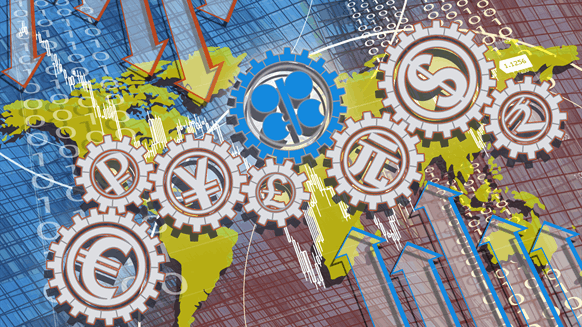 A global oil glut has been virtually eliminated, figures published by OPEC show.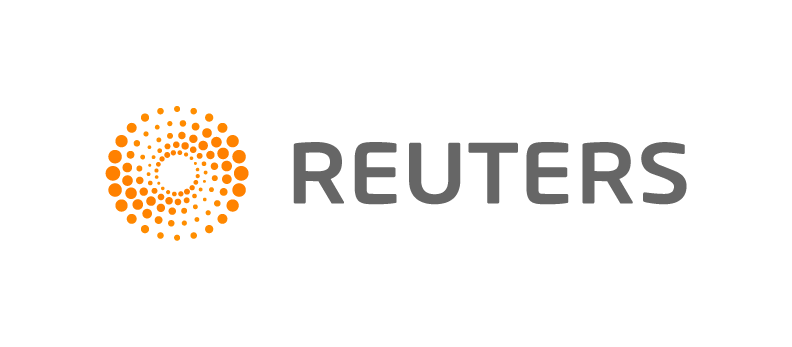 LONDON, May 14 (Reuters) - A global oil glut has been virtually eliminated, figures published by OPEC showed on Monday, thanks to an OPEC-led pact to cut supplies that has been in place since January 2017 and due to rising global demand.
Despite this, OPEC's latest report said producers were cutting more than required under the deal, while producers not party to the agreement, such as U.S. shale companies, were starting to face constraints on future output.
Saudi Arabia, the world's biggest oil exporter and de facto leader of the Organization of the Petroleum Exporting Countries, told OPEC it cut output in April to its lowest level since the supply deal began in January 2017.
The OPEC report said oil inventories in OECD industrialised nations in March fell to 9 million barrels above the five-year average, down from 340 million barrels above the average in January 2017.
"The oil market was underpinned in April by renewed geopolitical issues, tightening product inventories and robust global demand," OPEC said in its report.
The deal between OPEC, Russia and other non-OPEC producers has helped oil prices rise 40 percent since it took effect. Oil reached $78.28 a barrel on Monday, the highest since November 2014, after the OPEC report was published.
The main goal of the supply deal was to reduce excess oil stocks to the five-year average. But oil ministers have since said other metrics should be considered such as oil industry investment, suggesting they are in no hurry to end supply cuts.
Indeed, the report showed OPEC for now is cutting more supply than the group has pledged under the pact.
OPEC output rose by just 12,000 barrels per day (bpd) to 31.93 million bpd in April, according to figures OPEC collects from secondary sources. That is roughly 800,000 bpd less than the amount OPEC says the world needs from the group this year.
Figures reported directly from OPEC members showed even deeper declines in production.
Venezuela, whose output has plunged due to an economic crisis, told OPEC its production fell to 1.505 million bpd in April, believed to be the lowest in decades.
Top exporter Saudi Arabia told OPEC it cut output by 39,000 bpd to 9.868 million bpd, which is the lowest since the supply cut deal began, based on figures Riyadh reports to the group.
Shale Constraints?
Strong growth in demand due to a robust world economy has helped remove the glut. OPEC slightly raised its estimate of growth in world demand this year to 1.65 million bpd.
The higher crude prices that have followed have prompted growth in rival supply and a flood of U.S. shale output. OPEC expects non-OPEC supply to expand by 1.72 million bpd this year, which is higher than the growth in global demand.
1
2
View Full Article
Generated by readers, the comments included herein do not reflect the views and opinions of Rigzone. All comments are subject to editorial review. Off-topic, inappropriate or insulting comments will be removed.
RELATED COMPANIES