Winter, Dwindling Stocks Draw Wave Of Diesel To New York
by Reuters
|
Ron Bousso & Jarrett Renshaw
|
Wednesday, November 29, 2017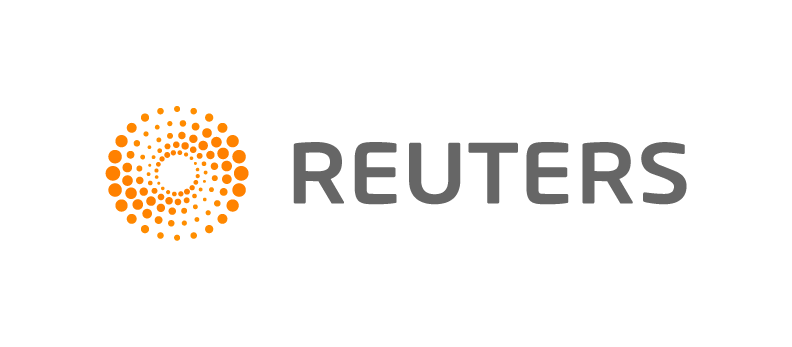 LONDON/NEW YORK, Nov 29 (Reuters) - A wave of tankers carrying diesel was heading for the New York Harbor trading hub on Wednesday, after a sharp drop in East Coast stocks and winter's approach led to a rally in the price of the fuel.
Benchmark U.S. diesel prices are up 12 percent since mid-October, opening a number of rare arbitrage options, according to traders.
The spread between U.S. and European benchmark distillate prices are at their highest seasonal levels in three years. U.S. diesel margins are also at the highest levels seasonally in three years at $23.64 a barrel, making shipping to New York attractive.
Overall, the United States has 31.1 days of supply in distillate inventories , a three-year low, according to the U.S. Energy Information Administration.
The New York-bound cargoes include at least two 38,000 tonne tankers - Seamuse and Alpine Mary - from Brazil, according to shipping data. The trades come even as Latin America has become increasingly reliant on imports of diesel from the U.S. Gulf Coast and Europe due to domestic refinery outages and rising demand.
"New York has the best netback for diesel at the moment," one trader said. Traders were also stockpiling supply as cold weather usually leads to spikes in prices of diesel, which can be used for heating.
Tankers heading to New York also include the 60,000 tonne Flagship Tulip, which loaded its cargo from the 2 million tonne Coshonour Lake tanker anchored off West Africa after loading in Asia last month.
Walleye, a 60,000-tonne cargo, is also heading to New York from Nigeria, according to traders. A third long-range tanker, the Seaways Shenandoah, is en route from Saudi Arabia, according to Reuters AIS ship tracking.
Some U.S.-based traders said the cargoes could be rerouted before landing in the New York Harbor.
U.S. East Coast inventories sank below five-year lows in late October, following damage from the devastating Atlantic hurricane season and strong U.S. and foreign demand. They later rebounded, but fell below 2016 levels last week.
Traders are chasing gasoline and diesel cargoes and drawing volumes away from Europe, as they prepare for a particularly heavy round of refinery outages due to maintenance and other work around the world.
(Reporting by Ron Bousso and Jarrett Renshaw; Additional reporting by Jessica Resnick-Ault and Devika Krishna Kumar in New York; Editing by Tom Brown)
Generated by readers, the comments included herein do not reflect the views and opinions of Rigzone. All comments are subject to editorial review. Off-topic, inappropriate or insulting comments will be removed.