Will Keystone XL Fallout Lead to the Courtroom?
by Matthew V. Veazey
|
Rigzone Staff
|
Sunday, January 24, 2021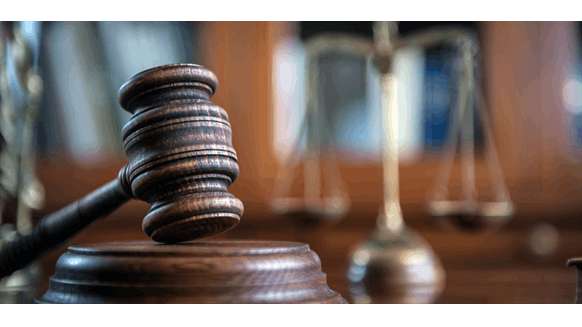 Here is a look back at some of Rigzone's most viewed downstream-related articles from the past week.
The fate of TC Energy's Keystone XL pipeline project figured prominently on Rigzone this past week, and one article about the topic ranks among the most-viewed news items for Rigzone's downstream readership. Read on for details on this and other popular recent downstream-related articles.
Keystone XL Could Become Scrap If Biden Pulls License
This Bloomberg article, published a day before President Biden was inaugurated, speculated on what might happen if Biden followed through on a pledge to cancel a key permit for the TC Energy's Keystone XL oil pipeline. The Alberta government, which had invested taxpayer funds into the project, contemplated selling pipe and materials to try and recoup some of its money. Additionally, the article discusses possible remedies for the province and TC Energy in the courts. Shortly after taking office, Biden wasted little time in following through on his campaign promise.
A top executive at the Portugal-based integrated oil and gas firm Galp has decided to step down, and a former senior exec with Shell will replace him. On Feb. 19, 2021, former Shell upstream director Andy Brown will replace Carlos Gomes da Silva as Galp's vice chairman of the board and chairman of the executive committee. Silva will step down from the roles after 14 years. Brown's experience in the international energy sector spans nearly four decades.
LPG Market Faces Global Shortage
Frigid weather across Europe and Asia have spurred demand for liquefied petroleum gas (LPG), Bloomberg reported. The news service pointed out that LPG is used for heating, cooking and – when combined with liquefied natural gas (LNG) – generating electricity. U.S. suppliers are exporting more LPG in response, but they have been forced to contend with transportation bottlenecks as well as surging domestic LPG demand, Bloomberg observed.
To contact the author, email mveazey@rigzone.com.
Generated by readers, the comments included herein do not reflect the views and opinions of Rigzone. All comments are subject to editorial review. Off-topic, inappropriate or insulting comments will be removed.
MORE FROM THIS AUTHOR
Matthew V. Veazey
Senior Editor | Rigzone