Why Canada Is The Next Frontier For Shale Oil
|
Monday, January 29, 2018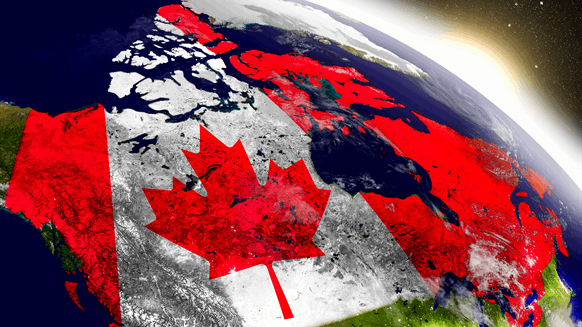 Canada is the first country outside the United States to see large-scale development of shale resources.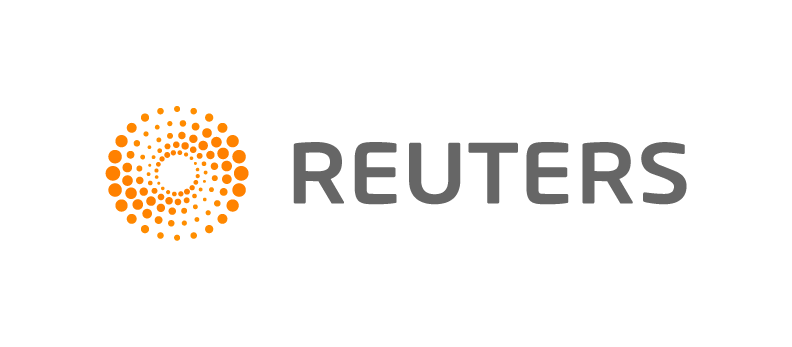 CALGARY, Alberta, Jan 29 (Reuters) - The revolution in U.S. shale oil has battered Canada's energy industry in recent years, ending two decades of rapid expansion and job creation in the nation's vast oil sands.
Now Canada is looking to its own shale fields to repair the economic damage.
Canadian producers and global oil majors are increasingly exploring the Duvernay and Montney formations, which they say could rival the most prolific U.S. shale fields.
Canada is the first country outside the United States to see large-scale development of shale resources, which already account for 8 percent of total Canadian oil output. China, Russia and Argentina also have ample shale reserves but have yet to overcome the obstacles to full commercial development.
Canada, by contrast, offers many of the same advantages that allowed oil firms to launch the shale revolution in the United States: numerous private energy firms with appetite for risk; deep capital markets; infrastructure to transport oil; low population in regions that contain shale reserves; and plentiful water to pump into shale wells.
Together, the Duvernay and Montney formations in Canada hold marketable resources estimated at 500 trillion cubic feet of natural gas, 20 billion barrels of natural gas liquids and 4.5 billion barrels of oil, according to the National Energy Board, a Canadian regulator.
"The Montney is thought to have about half the recoverable resources of the whole oil sands region, so it's formidable," Marty Proctor, chief executive of Calgary-based Seven Generations Energy, told Reuters in an interview.
Canada's shale output stands at about 335,000 bpd, according to energy consultants Wood Mackenzie, which forecasts output should grow to 420,000 bpd in a decade. The pace of output growth could quicken and the estimated size of the resources could rise as activity picks up and knowledge of the fields improves, according to the Canadian Association of Petroleum Producers.
Seven Generations and Encana Corp, also based in Calgary, are among leading producers developing the two regions. Global majors including Royal Dutch Shell and ConocoPhillips - who pulled back from the oil sands last year - are also developing Canadian shale assets.
Chevron Corp announced its first ever Canadian shale development in the Duvernay in November. Spokesman Leif Sollid called it one of the most promising shale opportunities in North America. ConocoPhillips sees potential for the Montney to deliver significant production and cash flow to the company, executive vice president of production drilling and projects Al Hirshberg said in November.
Shell will invest more money this year in the Duvernay than any other shale field except the Permian Basin in West Texas, the most productive U.S. shale play, spokesman Cameron Yost said.
"We may learn something in the Permian that becomes applicable in the Montney, and vice versa," Yost said.
The oil sands boom dates back two decades, when improved technology, rising crude prices and fears of global oil shortages sparked a rush to develop the world's third-largest reserves. But in the last five years, much of that investment has migrated south as U.S. shale firms pioneered new drilling techniques and flooded global oil markets with cheaper-to-produce crude.
The oil sands currently account for two-thirds of Canada's 4.2 million barrels per day of crude. They will continue to contribute heavily to Canada's energy output because oil sands projects, once built, produce for decades.
1
2
View Full Article
Generated by readers, the comments included herein do not reflect the views and opinions of Rigzone. All comments are subject to editorial review. Off-topic, inappropriate or insulting comments will be removed.