While Senate Pushes ANWR Drilling, Industry Looks Elsewhere
|
Tuesday, December 05, 2017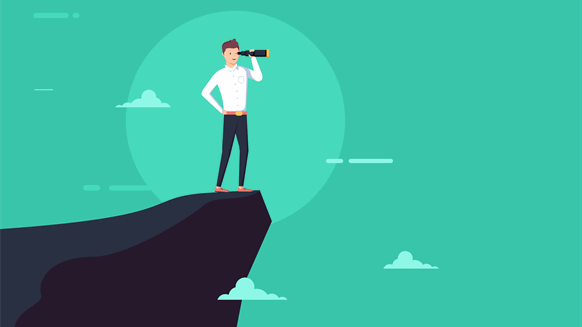 Even as the US Senate moves to allow oil drilling in Alaska's ANWR, the real action is 150 miles (241 km) west.
Environmentalists are chagrined at the pace of NPR-A development.
"We need to be talking about the North Slope overall, and the Arctic overall - the Arctic Refuge, the NPR-A and the Arctic Ocean – because the Trump administration wants to open it all," said Nicole Whittington-Evans, Alaska regional director of The Wilderness Society.
Federal law requires protection of ecological resources and Alaska Native cultural rights to hunting and fishing areas, along with oil development, Whittington-Evans said. The Obama-era management plan, the product of years of scientific and public review, accomplished those goals, she said.
(Reporting By Yereth Rosen in Anchorage, Alaska; Editing by David Gregorio)
1
2
View Full Article
Generated by readers, the comments included herein do not reflect the views and opinions of Rigzone. All comments are subject to editorial review. Off-topic, inappropriate or insulting comments will be removed.