While Senate Pushes ANWR Drilling, Industry Looks Elsewhere
|
Tuesday, December 05, 2017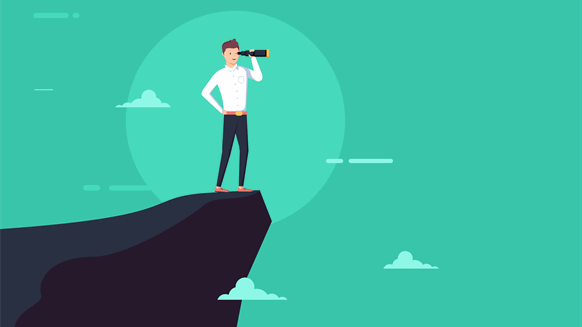 Even as the US Senate moves to allow oil drilling in Alaska's ANWR, the real action is 150 miles (241 km) west.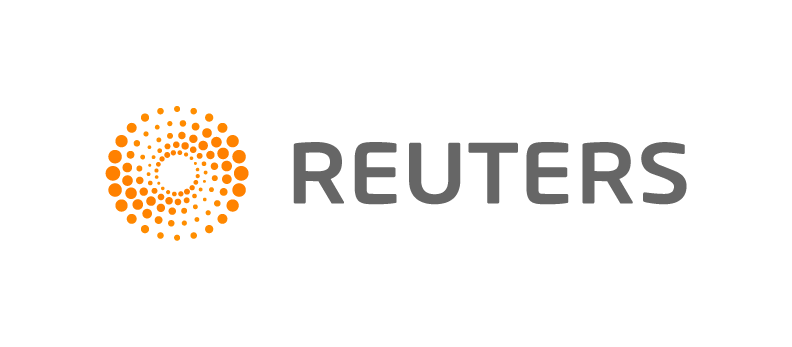 Dec 5 (Reuters) - Even as the U.S. Senate moves to allow oil drilling in Alaska's Arctic National Wildlife Refuge (ANWR), the real action is 150 miles (241 km) west, where industry proponents hope a coming sale of 10 million acres of land will revitalize the state's sagging crude production.
The Trump administration, through the U.S. Bureau of Land Management, will auction off 10 million acres on Wednesday in the National Petroleum Reserve (NPR-A), a hotbed of oil exploration and development in the western part of Alaska's North Slope.
The planned sale has encouraged the oil industry while angering environmental groups. It would be the largest amount of land offered in a single lease sale there. The last sale of 1.45 million acres in 2016 netted $18.8 million, according to the U.S. Interior Department.
Alaskan crude output this year was just 490,000 bpd, according to government data, far off its peak in 1988, when it produced more than 2 million barrels a day, nearly a quarter of overall U.S. production at the time.
Alaska's Congress members have pushed to allow drilling in ANWR, and a provision to do that was included in the Republican tax bill that recently passed the Senate.
Yet industry supporters say development in the NPR-A, already established for the oil and gas industry, could yield barrels much more quickly than drilling in more remote Alaska frontiers.
"NPR-A has the potential to fulfill short-term oil and gas needs for the state," said Kara Moriarty, executive director of the Alaska Oil and Gas Association.
"It's right next to currently producing fields," she said, rather than in the Arctic Ocean or the wilderness. She said that even if ANWR is opened to drilling, it would be 10 to 15 years before any oil could be produced there.
The NPR-A was set aside in 1923 as a source of oil for the military, but seven decades passed before there was any serious interest in drilling, and first production did not happen until 2015. Future development is held in check by a land management plan issued in 2013 that established five areas across the 23 million-acre reserve for special protection.
Interior Secretary Ryan Zinke in May issued an order to review Arctic Alaska oil policies, with a potential repeal of environmental rules restricting NPR-A drilling.
The reserve holds an estimated 896 million barrels of recoverable oil and 52.8 trillion cubic feet of natural gas, according to a mean estimate issued by the U.S. Geological Survey in 2010, though the oil figure represents a sharp downward revision from 2002 estimates. In his May order, Zinke directed the USGS to revise that 2010 estimate.
ConocoPhillips Inc, the company most active in NPR-A, will ask the Bureau of Land Management to open up some territory near Teshekpuk Lake, Lisa Bruner, the company's Alaska vice president of North Slope operations and development, said at an industry conference last month in Anchorage.
Teshekpuk is the North Slope's biggest lake and site of protections that date to the Reagan administration.
"We see potential as we move into that area further to the west," Bruner said. ConocoPhillips plans to drill four exploration wells this winter on leases within NPR-A, and one on adjacent state land.
1
2
View Full Article