Weak Start for Vitol's Viva Energy on Australian Bourse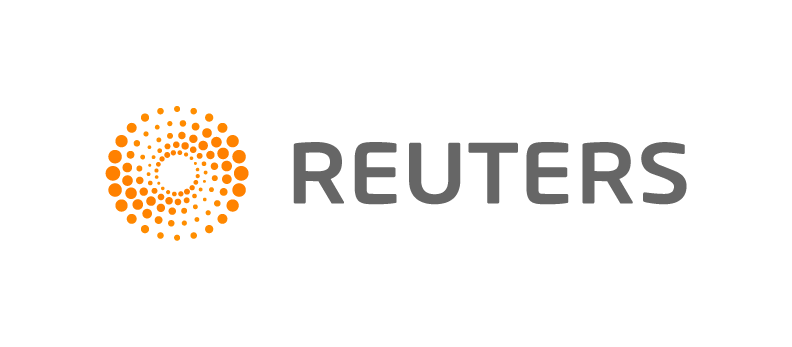 MELBOURNE, July 13 (Reuters) - Shares in Australia's biggest float in nearly four years, oil refiner and marketer Viva Energy , made a disappointing debut on Friday, ending their first day 4 percent below the issue price.
The stock failed to trade higher than the issue price of A$2.50 and closed at A$2.40 after its owners, led by global energy trader Vitol, raised A$2.65 billion ($1.96 billion) selling 55 percent of the company in the initial public offering.
The float was priced at the bottom of the bidding range at 13.1 times forecast net profit for the year to June 2019, a slight discount to rival Caltex Australia Ltd. Caltex also fell on Friday, ending down 1.4 percent in a flat broader market.
Fund managers were a bit surprised at the drop as the IPO had good support from institutional investors.
The volume was not heavy, at less than 3 percent of the shares on issue, suggesting retail investors disappointed with Viva's weak opening may have sold out. One fund manager said they shouldn't have expected to turn a quick profit on day one.
"It's not one you'd be expecting to make a big 'stag' on since it's a stable, yielding business," said Wilson Asset Management portfolio manager Matthew Hauptman.
Vitol and its unnamed partners built Viva Energy after buying Royal Dutch Shell's former refinery in Geelong near Melbourne and its petrol stations in Australia for $2.6 billion in 2014.
They have since spent more than A$1 billion improving the business, including buying Shell's jet fuel operations, expanding its petrol station network, and acquiring a 50 percent stake in independent fuel retailer Liberty Oil.
The company expects its net profit to grow by about 14 percent to A$370.8 million in the year to June 2019, according to the float prospectus.
"I have great confidence on our ability to deliver on our long-term forecasts and I look forward to leading a team that will continue to produce outstanding long-term shareholder returns," Viva Energy Chief Executive Scott Wyatt said in an emailed comment.
The IPO was run by Bank of America Merrill Lynch, Deutsche Bank and UBS. ($1 = 1.3488 Australian dollars) (Reporting by Sonali Paul; editing by Richard Pullin)
Generated by readers, the comments included herein do not reflect the views and opinions of Rigzone. All comments are subject to editorial review. Off-topic, inappropriate or insulting comments will be removed.