Vitol Agrees $530 Mln Oilfield Deal With Nigeria's Shoreline
|
Thursday, January 18, 2018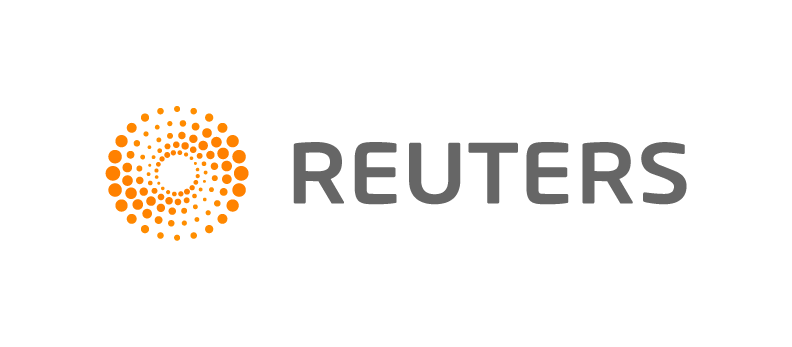 LONDON, Jan 18 (Reuters) - European trading house Vitol has reached a $530 million deal with Nigeria's Shoreline to finance an oilfield in exchange for access to some of the 50,000 barrels per day (bpd) of oil it produces, the Nigerian company said on Thursday.
Vitol has done other pre-financing deals for preferential access to oil and refined products in Kazakhstan, Iran and elsewhere.
The agreement with Shoreline, finalised on Thursday, will provide the company with cash to refinance existing debt and further develop OML 30 in Nigeria's oil-rich Delta region.
The field currently produces 50,000 bpd and has an estimated 1 billion barrels of oil reserves. Shoreline has a 45 percent interest in the field.
Shoreline chairman Kola Karim said the "transformational" deal would enable the company to step up gross production to as much as 100,000 bpd over the next year.
Vitol declined to comment on the deal.
The financing was arranged with support from Vitol, as well as Ecobank, Fidelity Bank, Union Bank, FCMB and Farallon Capital Management.
Nigeria's state oil company NNPC is also looking to arrange prepayment deals worth $3.5-$5 billion with commodity traders to fund upstream oil and projects, and has also said it will look to the private sector to revamp its ailing refineries and oil infrastructure.
(Additional reporting by Julia Payne; editing by Jason Neely and Jane Merriman)
Generated by readers, the comments included herein do not reflect the views and opinions of Rigzone. All comments are subject to editorial review. Off-topic, inappropriate or insulting comments will be removed.