Venezuela's PDVSA To Tap Oil Customers To Pay $449MM To ONGC
|
Wednesday, November 15, 2017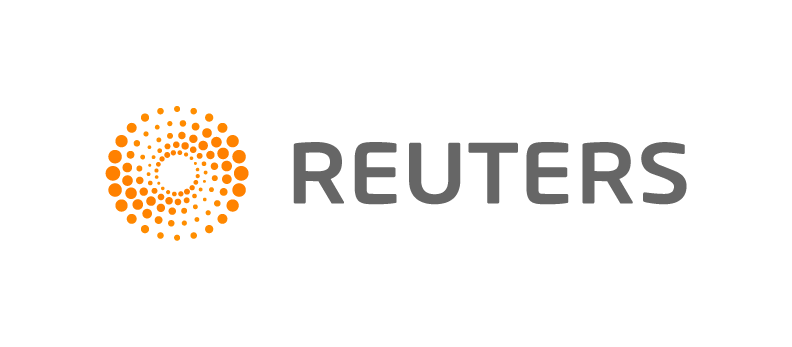 NEW DELHI, Nov 15 (Reuters) - Venezuela's national oil company PDVSA will use existing crude oil customers or new Indian state buyers as intermediaries to settle $449 million owed to India's ONGC Videsh Ltd, the Indian company said in a statement on Wednesday.
India's top oil producer Oil and Natural Gas Corp has an investment in a Venezuelan energy project and has so far received only $88 million of a $534 million dividend payment.
PDVSA has not made payments to ONGC for six months and has previously turned to Russia's state-owned Gazprombank and Indian refiner Reliance Industries for help to make payments, sources told Reuters last week.
International banks and suppliers have reduced or halted credit to PDVSA since global oil prices plummeted in 2014 leading to cash flow problems and delayed payments to creditors. U.S. sanctions against Venezuelan officials including PDVSA executives, have also deterred banks from offering credit.
ONGC Videsh officials on Nov. 9-10 met with Venezuelan oil minister Eulogio Del Pino and PDVSA President Nelson Martinez to discuss the issue of pending payments.
"...payments will be made through existing offtaker channels or through new agreements with the government-owned refineries," the statement added, indicating that the OPEC member is looking to sign new crude sales deals with Indian state refiners.
Currently private refiners Reliance, Essar Oil are regular importers of Venezuelan oil.
Indian state refiners include Indian Oil Corp, Hindustan Petroleum Corp, Bharat Petroleum Corp and Mangalore Refinery and Petrochemicals Ltd , which hardly buy any oil from Venezuela.
Venezuela has often used oil to repay debt: it owes billions of dollars to both Russia and China and is paying both with oil. Venezuela depends on oil for more than 90 percent of its export revenue.
PDVSA has delayed a range of payments as Caracas uses its scant dollar supplies to make sovereign debt repayments.
Many multinational firms have written off their Venezuelan operations and investments, but ONGC is aiming to expand in the South American country.
PDVSA has assured ONGC that its investment in Venezuela will be 'protected', the statement added.
(Reporting by Nidhi Verma; Editing by Elaine Hardcastle)
Generated by readers, the comments included herein do not reflect the views and opinions of Rigzone. All comments are subject to editorial review. Off-topic, inappropriate or insulting comments will be removed.