Venezuela's Deteriorating Oil Quality Riles Major Refiners
by Reuters
|
Marianna Parraga & Alexandra Ulmer
|
Friday, October 20, 2017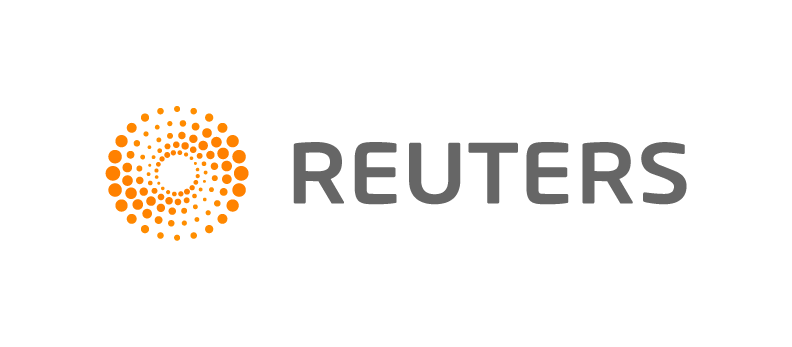 CARACAS/HOUSTON, Oct 18 (Reuters) - Venezuela's state-run oil firm, PDVSA, is increasingly delivering poor quality crude oil to major refiners in the United States, India and China, causing repeated complaints, canceled orders and demands for discounts, according to internal PDVSA documents and interviews with a dozen oil executives, workers, traders and inspectors.
The disputes involve cargoes soiled with high levels of water, salt or metals that can cause problems for refineries, according to the sources and internal PDVSA trade documents seen by Reuters.
The quality issues stem from shortages of chemicals and equipment to properly treat and store the oil, resulting in shutdowns and slowdowns at PDVSA production facilities, along with hurried transporting to avoid late deliveries, the sources said.
U.S. refiner Phillips 66 canceled at least eight crude cargoes because of poor oil quality in the first half of the year and demanded discounts on other deliveries, according to the PDVSA documents and employees from both firms. The canceled shipments - amounting to 4.4 million barrels of oil - had a market value of nearly $200 million.
Another key buyer of Venezuelan crude - India's Reliance Industries Ltd, operator of the world's largest refinery - has repeatedly complained about oil quality, a PDVSA employee told Reuters. State-run firm China National Petroleum Corp (CNPC) also complained earlier this year about excessive water levels in oil cargoes, a former PDVSA employee said.
The deterioration of PDVSA crude is the latest symptom of the firm's ill-maintained production infrastructure, and it threatens to accelerate an already severe cash crisis at a time when Venezuela is hoarding dollars to pay some $3.4 billion to bondholders in the next few weeks. PDVSA's financial woes radiate through the country's recession-racked economy, which depends on oil for more than 90 percent of its export revenue.
Venezuela's Oil Ministry and PDVSA did not respond to requests for comment.
An official at PetroChina Co, CNPC's listed subsidiary, said he was not aware of complaints about Venezuela oil. A CNPC spokesman also said he had no knowledge of the issue.
Phillips 66 declined to comment. Reliance did not respond to requests for comment.
One of the PDVSA employees said quality started to drop about two years ago, and the deterioration has accelerated recently.
"We're refitting chemical injection points, recouping pumps and storage tanks," the worker told Reuters. "But without chemicals, we can't do anything."
Oil And Water
Venezuela's crude output has already plummeted to its lowest level in almost three decades because of crime at oil fields, underinvestment, mismanagement at PDVSA, and a fourth straight year of economic contraction.
The oil firm also faces sanctions imposed by the administration of U.S. President Donald Trump, which have caused many banks to refuse to extend the letters of credit needed to complete some oil sales and purchases, leading to contract suspensions and disputes.
The full scale and severity of PDVSA's oil-quality problems are unclear, although industry sources reported issues in major oil-producing regions including the western state of Zulia and the Orinoco Belt in the southeast.
1
2
3
View Full Article
Generated by readers, the comments included herein do not reflect the views and opinions of Rigzone. All comments are subject to editorial review. Off-topic, inappropriate or insulting comments will be removed.
RELATED COMPANIES