Venezuelan, State Oil Firm Bonds Drop Over Payment Concerns
by Reuters
|
Brian Ellsworth & Corina Pons
|
Thursday, October 26, 2017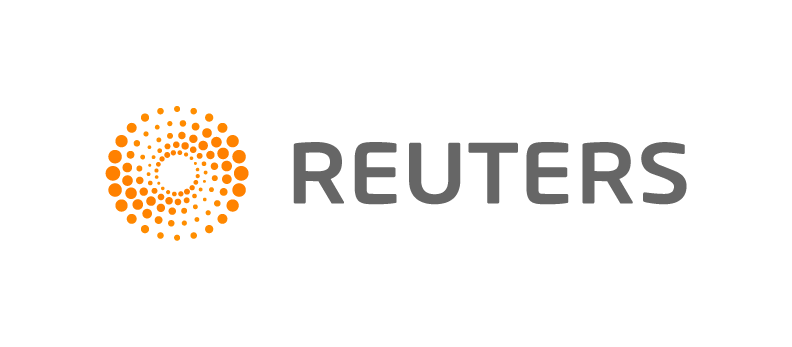 CARACAS, Oct 26 (Reuters) - Bonds issued by Venezuela and state oil firm PDVSA dropped sharply on Thursday amid concerns cash-flow problems and regulatory hurdles may leave PDVSA unable to make more than $2 billion in payments coming due over the next week.
Continued delays in making some $500 million coupon payments on several bonds, along with confusion about what is causing those delays, has left investors jittery over a possible credit event when payments come due on Friday and on November 2.
Investors, who for years shrugged off concerns about Venezuela's collapsing socialist economy, have in recent days started worrying about default despite evidence President Nicolas Maduro's government wants to continue making payments.
PDVSA's 2017N bond, which comes due on Tuesday, was down 5.125 points to a bid price of 89.250. Venezuela's 2019 bond fell 3.100 points bid 43.150.
Several investors on Thursday said they had begun receiving coupon payments on PDVSA's 2037 bond, which were due on Oct 12. But they said they had not received coupon payments for PDVSA's 2027 bond, which were due on the same date.
The inconsistency of the payments and the unexplained delays have raised concerns that PDVSA could struggle to make upcoming payments of $985 million on its 2020 bond and $1.170 billion on its maturing 2017N bond.
Both PDVSA and Venezuela's Information Ministry did not immediately respond to an email seeking comment.
Banks have become wary of Venezuela transactions following several rounds of U.S. sanctions against Maduro's government for alleged human rights abuses and undermining democracy.
Though the sanctions specifically allow banks to carry out basic operations such as bond payments, such transactions are taking longer than usual since the sanctions were issued as banks step up compliance efforts.
If PDVSA does not make the principal payment on the 2020 bond by Friday night, it would be in default.
Maduro says the country is victim of an "economic war" led by opposition adversaries and fueled by the Trump administration. He insists Venezuela and PDVSA will make all debt payments, calling default talk a right-wing smear campaign.
(Additional reporting by Alexandra Ulmer; Editing by Andrew Cawthorne, Paul Simao and Diane Craft)
Generated by readers, the comments included herein do not reflect the views and opinions of Rigzone. All comments are subject to editorial review. Off-topic, inappropriate or insulting comments will be removed.
RELATED COMPANIES