Venezuela Hails $2B Award As 'Tough Lesson' For Conoco
by Reuters
|
Thursday, April 26, 2018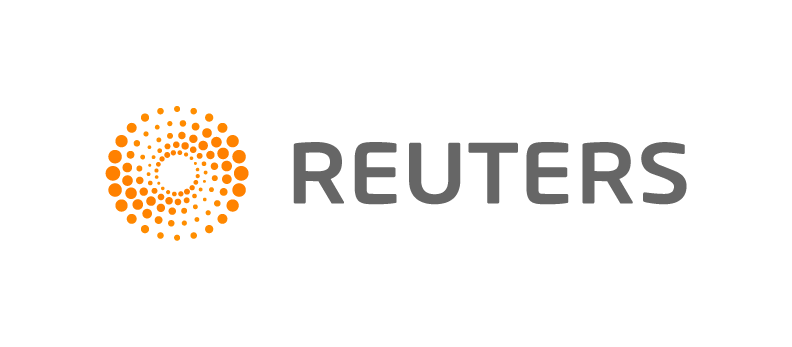 CARACAS, April 26 (Reuters) - Venezuela said on Thursday a $2.04 billion award to ConocoPhillips over a decade-old nationalization was a "tough lesson" for the U.S. oil multinational given it was less than 10 percent of the original claim.
President Nicolas Maduro's government added in a statement that it would analyze the International Chamber of Commerce (ICC) Wednesday ruling against Venezuela's state-run oil company PDVSA for possible appeal.
Conoco's assets in Venezuela were expropriated in 2007 following a nationalization of the country's oil industry led by then-President Hugo Chavez. The firm left the OPEC nation after it could not reach a deal to convert its projects into joint ventures controlled by PDVSA.
The ICC has no means of enforcing its decisions though Conoco considers this award as the first step in a series of legal actions to receive compensation for the expropriation.
Conoco had sought up to $22 billion from PDVSA for broken contracts and loss of future profits from the Hamaca and Petrozuata oil projects. The agreements with PDVSA contained price formulas that limited the compensation Conoco could claim.
A separate arbitration case by Conoco against Venezuela before the World Bank's International Centre for Settlement of Investment Disputes introduced in 2007 could issue a final decision later this year, a lawyer close to the case said.
(Reporting by Girish Gupta and Marianna Parraga in Houston Writing by Andrew Cawthorne, Editing by Franklin Paul and Scott Malone)
Generated by readers, the comments included herein do not reflect the views and opinions of Rigzone. All comments are subject to editorial review. Off-topic, inappropriate or insulting comments will be removed.