Valero, Marathon Beat Profit Estimates As Refining Margins Rise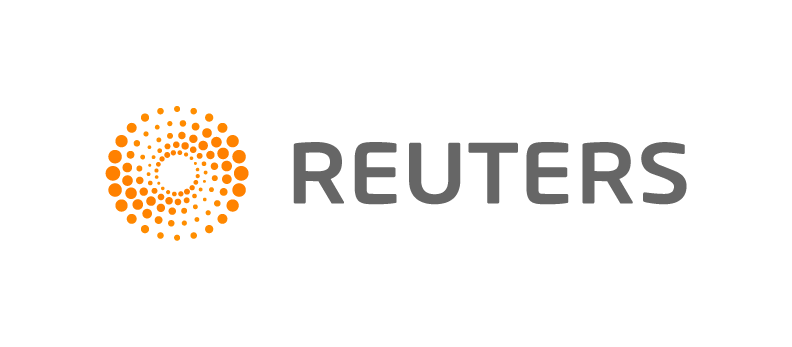 July 26 (Reuters) - Two of the biggest independent oil refiners in the United States beat Wall Street profit estimates on Thursday as greater processing of cheap, light crude from West Texas helped boost margins.
Shares of Findlay, Ohio-based Marathon Petroleum gained as much as 7 percent to $79.43, while those of San Antonio, Texas-based Valero Energy Corp rose 4 percent to touch $113.53.
Most refiners in the United States process heavy crude from countries such as Venezuela or Canada into diesel, gasoline and other products, but the U.S. shale revolution has added millions of barrels of very light crude to the supply mix.
After reporting a doubling of profit in the second quarter, Marathon Petroleum Chief Executive Officer Gary Heminger said business prospects should hold up "given strong global demand, wider crude differentials, and the changing dynamics of the low-sulfur fuel market."
The company said it plans to run 32 percent West Texas crude at its refineries in the third quarter, up from 23 percent a year earlier.
"As we look at our optionality and crude slate, we see opportunities to maximize usage of WTI crude," Heminger said on a post-earnings call with analysts.
Valero Energy CEO Joe Gorder said the refiner processed near record volumes of light crude in the second quarter.
Marathon's earnings beat estimates by 24 cents, while rival Valero posted a profit of $2.15 per share, ahead of estimate of $1.98.
Marathon's refining and marketing margin jumped 36 percent, while those for Valero rose 14 percent.
Margins were boosted by a discount on crude prices in Midland, Texas, which widened by nearly $10 a barrel against the benchmark during the second quarter, as production in the Permian surged beyond pipeline capacity. Lower tax rates also helped.
Strong crack spreads - the margin on turning crude oil into diesel, gasoline and other products - also spurred utilization rates, or the extent to which refineries are running at full capacity without downtime.
Marathon operated its refineries at near full capacity in the quarter, while Valero ran at 93 percent and expects it to scale up to 95 percent in the current quarter.
The rise in margins was also helped by wider differentials between Western Canada Select, the benchmark for heavy crude found in Canada's oil sands, and U.S. crude as a result of supply bottlenecks in Canada.
Revenue rose 22 percent at Marathon, while it surged 39 percent at Valero.
1
2
View Full Article
Generated by readers, the comments included herein do not reflect the views and opinions of Rigzone. All comments are subject to editorial review. Off-topic, inappropriate or insulting comments will be removed.