Valero Expands Into South America With Peru Biofuels Deal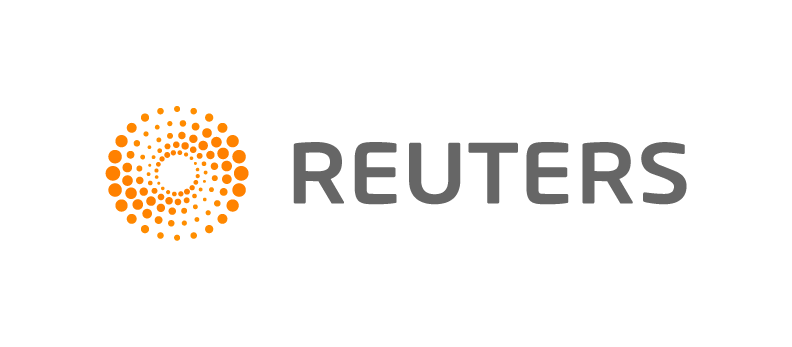 May 14 (Reuters) - Valero Energy Corp has agreed to purchase Pure Biofuels Del Peru from private equity firm Pegasus Capital Advisors, the companies said on Monday, marking the U.S. refiner's first infrastructure investment in South America.
Pure Biofuels Del Peru owns an approximately 1-million- barrel liquid storage terminal, a biodiesel production facility, and two refined products terminals at Callao, near Lima, and Paita in the north of the country. Financial terms were not disclosed.
Cos Cob, Connecticut-based Pegasus is exiting an investment first made in April 2012. Since then, it has increased Pure Biofuels' operational capacity to 270 million gallons in 2017 from 24 million gallons in 2012.
"It was time to hand over the asset to a company such as Valero, which has the scale and expertise to continue driving growth to the next level," Alec Machiels, partner at Pegasus, told Reuters.
Valero currently has refining operations in the United States, Canada and Britain, and is one of North America's largest ethanol producers, according to its website.
Peru is heavily dependent on imports of both fuel ethanol and biodiesel to meet blending rules for gasoline and diesel, which were introduced in 2010 and 2011 respectively to reduce emissions and improve air quality.
Having closed one of two fuel ethanol production facilities in 2015, Peruvian production was forecast at around 118 million liters in 2017, versus expected demand of 182 million liters, according to a September 2017 report from the U.S. Department of Agriculture.
Peruvian imports of biodiesel were expected to fall by 33 percent to 250 million liters in 2017, after the government slapped anti-dumping tariffs on Argentina the previous year. But imports still dwarf domestic production, which only resumed in 2017 after a three-year hiatus and was expected around 60 million liters, the same report said.
(Reporting by David French in New York Editing by Jeffrey Benkoe)
Generated by readers, the comments included herein do not reflect the views and opinions of Rigzone. All comments are subject to editorial review. Off-topic, inappropriate or insulting comments will be removed.