US Warns Investors Over Venezuela's 'Petro' Cryptocurrency
by Reuters
|
Lesley Wroughton & Girish Gupta
|
Tuesday, January 16, 2018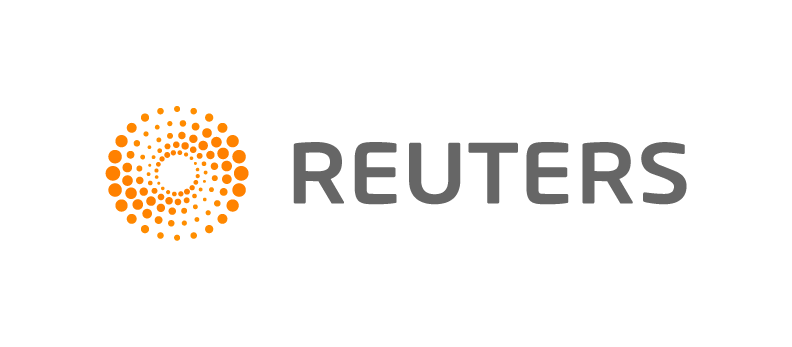 WASHINGTON/CARACAS, Jan 16 (Reuters) - The U.S. Treasury Department on Tuesday warned that Venezuela's proposed "petro" cryptocurrency could violate sanctions against the OPEC nation's socialist government, a statement that could dent investor appetite for the soon-to-be-launched token.
Venezuelan President Nicolas Maduro this month said his government will soon issue 100 million petros, backed by an equivalent number of barrels of oil, partly to get around the U.S. sanctions.
Those sanctions prohibit the purchase of newly issued Venezuelan debt, which has left Maduro unable to refinance the country's crippling debt burden and led Socialist Party officials to seek new forms of raising hard currency.
Maduro is seeking to capitalize on the success of cryptocurrencies like bitcoin by creating one for Venezuela as its traditional currency, the bolivar, plunges to all-time lows against the dollar and the country struggles with hyperinflation.
"The petro digital currency would appear to be an extension of credit to the Venezuelan government ... (and) could therefore expose U.S. persons to legal risk," a Treasury spokesman told Reuters on Tuesday.
"(It) is another attempt to prop up the Maduro regime, while further looting the resources of the Venezuelan people."
Venezuela's Information Ministry did not immediately respond to a request for comment. The OPEC nation, struggling with widespread shortages of food and medicine, is seeking to raise hard currency amid the crippling crisis.
U.S. banks have grown more cautious about operations involving Venezuela since Washington imposed sanctions, exposing them to legal and reputational risks, finance industry sources said.
The United States is considered a crucial source of capital for securities and tokens because of the size of its economy and because many global financial operations at some point pass through U.S. financial institutions.
Maduro has said each petro will be backed by one barrel of Venezuelan oil and will be sold at the same price, which last week averaged $60.40 per barrel.
That would put the value of the entire petro issuance of 100 million tokens at just over $6 billion.
Venezuela's government has not provided any description of whether or how investors could collect the oil backing petro holdings.
PROPOSED PRIVATE OFFERING
Advisers to the Venezuelan government are recommending it sell $2.3 billion of its new cryptocurrency in a private offering at a discount of up to 60 percent, according to a document reviewed by Reuters.
1
2
View Full Article
Generated by readers, the comments included herein do not reflect the views and opinions of Rigzone. All comments are subject to editorial review. Off-topic, inappropriate or insulting comments will be removed.