US Upholds NY Denial Of Constitution Natgas Pipe
by Reuters
|
Friday, January 12, 2018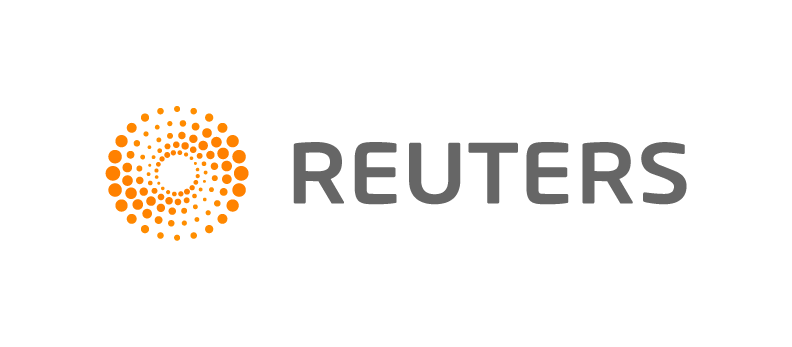 Jan 12 (Reuters) - U.S. energy regulators rejected Williams Cos Inc's request to overturn New York's denial of a water permit for the company's proposed Constitution natural gas pipeline from Pennsylvania to New York, according to a filing on Thursday.
Williams said in a statement it was disappointed with the U.S. Federal Energy Regulatory Commission's (FERC) decision and said it would seek a rehearing and, if necessary, appeal of this decision.
"Constitution remains committed to constructing and placing into operation this critical piece of energy infrastructure," Williams said.
If built, the 125-mile (201 kilometer) pipeline would transport up to 0.65 billion cubic feet per day (bcfd) of shale gas from Pennsylvania to New York. New York does not allow fracking.
New York uses on average about 3.6 bcfd of gas. One bcfd is enough to fuel about five million U.S. homes.
In October, Constitution said the pipe could enter service as early as the first half of 2019 if it gets the necessary regulatory approvals.
Officials at Williams were not immediately available to discuss their latest timing or cost estimates for the project.
When Williams proposed to build Constitution in 2013, it was estimated it would cost about $683 million and enter service in 2016. The delays, however, boosted that estimate to as high as $875 million, according to Upstate New York newspapers.
Williams asked FERC in October to find that New York waived its authority to issue the water certification for the project by failing to act within a "reasonable period of time."
Williams filed with FERC to build the project in June 2013. FERC first approved construction of the project in December 2014 and then again in November 2016, conditioned on receipt of other required approvals.
Williams filed for water quality certification from the New York Department of Environmental Conservation (DEC) in August 2013. The company withdrew and resubmitted that application twice, first in May 2014 and then again in April 2015, both times at the DEC's request.
In April 2016, the DEC denied Williams application, saying the company failed to provide sufficient information to determine whether the project would comply with the state's water quality standards.
Williams appealed that New York denial to a federal appeals court, but the court in August 2017 concluded it lacked jurisdiction and upheld the state's decision.
Constitution is owned by subsidiaries of Williams, Cabot Oil & Gas Corp, Duke Energy Corp and WGL Holdings Inc.
(Reporting by Scott DiSavino; Editing by Andrew Hay)
Generated by readers, the comments included herein do not reflect the views and opinions of Rigzone. All comments are subject to editorial review. Off-topic, inappropriate or insulting comments will be removed.