US Shale Producers Promise both Higher Output and Returns
by Reuters
|
Ernest Scheyder
|
Friday, November 03, 2017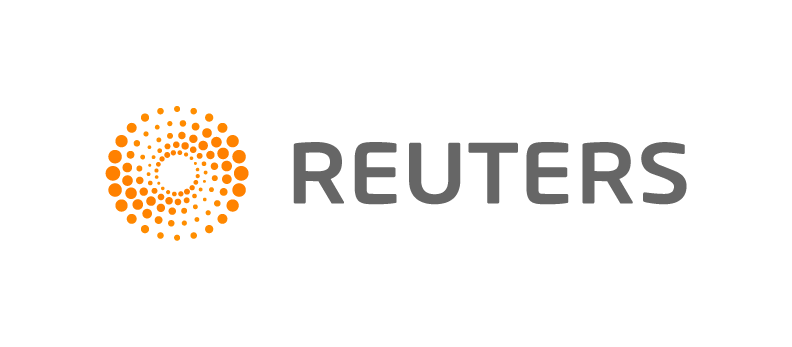 HOUSTON, Nov 3 (Reuters) - U.S. shale producers are telling investors impatient for better returns that they can keep boosting oil output aggressively and do so while still making money for shareholders.
Investors have pushed top U.S. shale companies to focus on returns, rather than higher output, a move that threatened to slow the breakneck growth in supply sparked by the shale revolution in the world's top oil consumer.
For the Organization of the Petroleum Exporting Countries, slower shale production gains would have been welcome. The cartel this year put caps on its members' production to end a supply glut and boost oil prices, only to find U.S. shale gains and record exports muting the impact of their curbs.
But in comments during recent third-quarter earnings calls, shale executives signaled they expect to deliver both higher returns and output.
At least seven of the largest U.S. shale companies, including Noble Energy Inc and Devon Energy Corp , forecast 10 percent or better production gains this quarter in the Permian Basin of West Texas and New Mexico, the largest U.S. oilfield.
Underpinning the effort: Rising global oil demand and crude prices that are up about 30 percent since June lows. Shale producers are also proving they can drive output higher even after several last summer reported some Permian wells had begun delivering more natural gas, a sign of aging fields.
"I'd like to think the industry is changing for the better," said Todd Heltman of wealth manager Neuberger Berman, which invests in shale producers. "Investors are more focused on return metrics."
Devon plans to boost oil production this quarter by 20 percent from the Permian and Oklahoma shale plays and spend less on each new well.
"We are taking the appropriate steps to become an industry leader with our disciplined approach to capital allocation," said Devon Chief Executive Dave Hager.
U.S. shale output is expected to hit 6.1 million barrels of oil per day (bpd) this month, up 35 percent from a year earlier, according to the U.S. Energy Information Administration.
The inventory of drilled-but-uncompleted wells, a backlog for future output, in September reached 7,120, up 42.6 percent from the year-ago period, and an all-time high. While the number of oil drilling rigs in the United States has slid in recent months, each rig's efficiency has jumped sharply in the past year.
EOG Resources Inc boosted third-quarter production by 8 percent and swung to a $100 million profit, from a loss in the same period last year, helped in part by rising oil prices. CEO Bill Thomas said the company is aiming for 20 percent increase in U.S. crude output this year over last. Its stock is up nearly 17 percent since August.
Noble Energy forecast its fourth-quarter shale production will rise 15 percent to at least 102,000 bpd.
"If you look at the growth from our Permian Basin drilling operations, you can see very substantial increases in oil production growth of about 15 percent," said Tim Dove, CEO of Pioneer Natural Resources Co.
1
2
View Full Article
Generated by readers, the comments included herein do not reflect the views and opinions of Rigzone. All comments are subject to editorial review. Off-topic, inappropriate or insulting comments will be removed.