US Regulator To Monitor Winter Natgas Supply In California, New England
by Reuters
|
Friday, October 20, 2017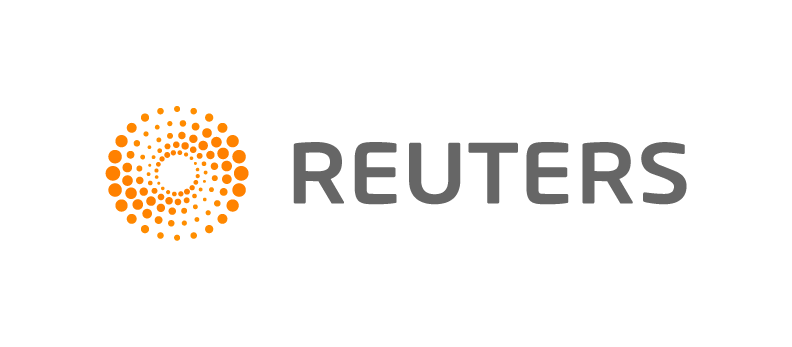 Oct 20 (Reuters) - U.S. energy regulators will pay attention to natural gas supply issues in Southern California and New England this winter, but overall they do not see major factors that would lead to significant market disruptions.
"Natural gas markets are entering this winter with a strong storage base and an expanding pipeline network that is delivering more supply to local markets and beyond," the U.S. Federal Energy Regulatory Commission's Office of Enforcement said in a report on Thursday.
But FERC warned "there is always the possibility of unforeseen events" and said it will "pay particular attention to issues at Aliso Canyon and the Northeast."
Aliso Canyon is a gas storage facility owned by Southern California Gas that shut following a leak in 2015.
Even though the facility returned to service earlier this year, FERC said 62 of its 114 wells were taken out of operation, limiting injection and withdrawal capabilities.
SoCalGas, a unit of Sempra Energy, currently holds 65 billion cubic feet of gas in storage, the lowest on record for this time of year since at least 2001 and far below the 118 bcf average over the past five years.
The low inventory did not disrupt the gas system during the summer, but FERC warned demand for heating over the winter "could challenge regional stability and increase gas and electricity prices."
FERC said New England already relies on gas to produce much of its electricity and was expected to become more dependent on the fuel as more coal, oil and nuclear power plants are retired in the coming years.
During cold weather, gas-fired generation competes with gas used to heat homes and businesses for supplies from limited pipelines, which are often run at or near capacity.
ISO New England, which operates the region's power grid, has for five years been operating a winter reliability program that provides an incentive for gas-fired generation to secure liquefied natural gas supplies and/or maintain oil reserves as a stand-by fuel by paying for unused eligible reserves.
Nationwide production is expected to grow this winter as higher prices prompt energy firms to increase drilling activity, FERC said.
The U.S. Energy Information Administration has forecast output would rise to a record high 76.0 billion cubic feet per day in October and continue increasing every month through at least the end of 2018.
(Reporting by Scott DiSavino; Editing by Paul Simao)
Generated by readers, the comments included herein do not reflect the views and opinions of Rigzone. All comments are subject to editorial review. Off-topic, inappropriate or insulting comments will be removed.