US Regulator Raises Concerns About Weights On Energy Pipelines
by Reuters
|
Valerie Volcovici & Nia Williams
|
Monday, December 04, 2017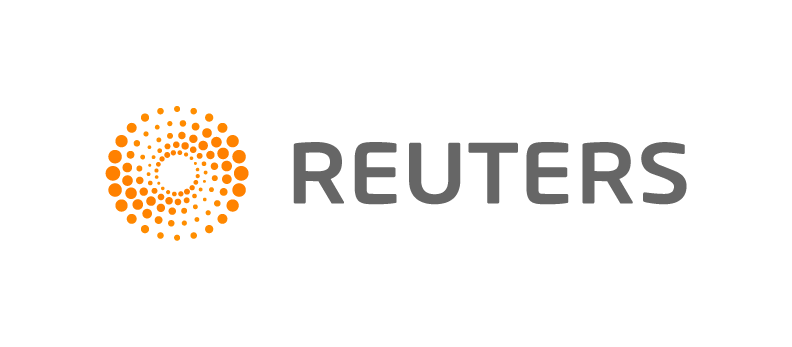 CALGARY, Alberta/WASHINGTON, Dec 4 (Reuters) - A U.S. regulator's preliminary investigation into the biggest oil pipeline spill this year has raised a red flag that could trigger an extensive and costly inspection of tens of thousands of miles of underground energy lines.
The 5,000-barrel leak on TransCanada Corp's Keystone pipeline on Nov. 16 in South Dakota might have stemmed from damage caused by a weight put in place when it was built in 2008, the Pipeline and Hazardous Materials Safety Administration said in a report published on Tuesday.
Weights are used to prevent pipelines from moving and reduce the risk of damage or ruptures when water tables rise.
The regulator's finding has implications for the 2,687-mile (4,324 km) pipeline and others throughout the world. The weights, which tip the scales at 7,000 pounds (3,175 kg) or more, are commonly used, but only the pipeline operators know where they are located.
Damage from weights "could happen on other segments of this pipeline and other pipelines," said Najmedin Meshkati, professor of civil and environmental engineering at the University of Southern California.
The Keystone pipeline carries 590,000 barrels per day from Alberta's oil sands to U.S. refineries. TransCanada's proposed Keystone XL line would add another 830,000 bpd of capacity.
Nebraska officials approved the construction of that line even after the leak, although it is still unclear if TransCanada will build it.
Depending on the results of the full investigation, construction plans for new lines such as the Keystone XL may need modification. Existing lines may also have to be checked, a difficult and potentially expensive undertaking.
U.S. regulators do not have specific information on the types of weights or their locations because pipeline companies are not required to submit data, said Carl Weimer, executive director of the non-profit Pipeline Safety Trust.
PHMSA did not respond to requests for comment on this question.
The Canadian Energy Pipeline Association also said operators, not regulators, keep tabs on this information. "We would not have an inventory; that would need to come from the individual companies," said Carla Beynon, a spokeswoman for the industry group.
On Tuesday, PHMSA ordered TransCanada to clean up the site and analyze data on the location of other weights on the Keystone line where the land may have similar characteristics as where the leak occurred. TransCanada would not say how many weights were placed along the pipeline, which runs through several states and Canadian provinces, during construction.
In one of those states, the North Dakota Public Service Commission, which regulates pipelines, has asked for briefings with TransCanada on its monitoring procedures. Commissioners are also waiting to see the full PHMSA report and results of testing on the damaged section of pipeline.
"If there are issues on how this pipeline was designed and constructed, we will certainly be concerned," said commission Chairman Randy Christmann.
1
2
View Full Article
Generated by readers, the comments included herein do not reflect the views and opinions of Rigzone. All comments are subject to editorial review. Off-topic, inappropriate or insulting comments will be removed.