US Oil Firms Use Shale Know-How To Revitalize Old Oilfields
by Reuters
|
Ernest Scheyder
|
Thursday, June 14, 2018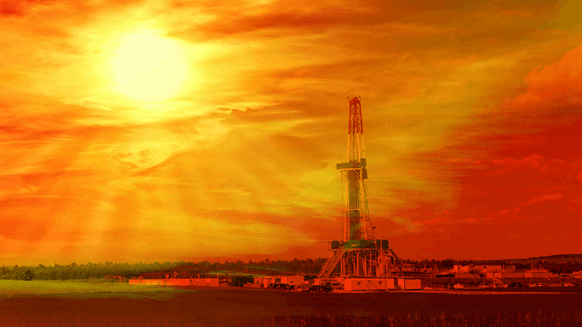 Among vineyards and cow pastures in east Texas last month, roughnecks started to drill in an oilfield that is 25 years past its production peak.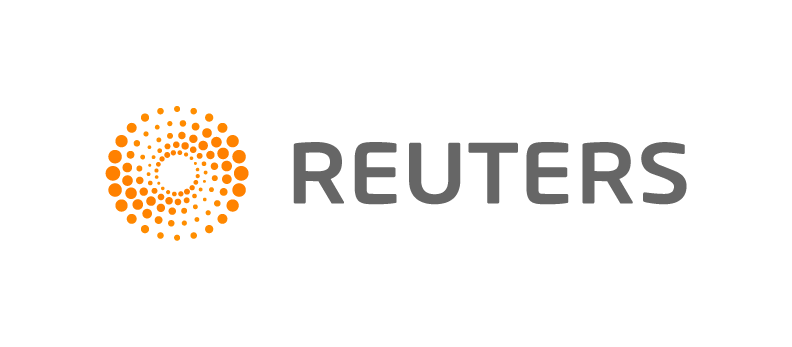 BURTON, Texas, June 14 (Reuters) - Among vineyards and cow pastures in east Texas last month, roughnecks started to drill in an oilfield that is 25 years past its production peak.
Houston-based oil producer Wildhorse Resource Development Corp tasked the crew with breathing new life into the field by using technology developed for fracking shale rock. In the limestone and clay Austin Chalk formation, which stretches across south Texas into central Louisiana, Wildhorse is among a growing group of U.S. producers opening a new front in the nation's energy revolution.
"The application of new technology to older plays is a winning bet," Drew Cozby, Wildhorse's finance chief, said in an interview.
After shale producers pushed U.S. oil and gas output to all-time highs, some are now taking what they have learned to fields that until recently were considered played out.
If they are successful, the U.S. energy boom could find another gear as producers find profitable ways to extract the billions of barrels of oil remaining in older fields.
Production from the Austin Chalk jumped to 57,000 barrels per day (bpd) last year from 3,000 bpd five years ago and up 50 percent from the previous year, according to consultancy Wood Mackenzie, which expects rapid production gains to continue.
The number of drilling rigs in the Austin Chalk has doubled in the past six months to 14, according to data from energy researcher DrillingInfo.
Heavyweights ConocoPhillips, Marathon Oil Corp and EOG Resources Inc have leased land or drilled here in the past year.
Other non-shale plays getting fresh attention include the Meramec in Oklahoma and the Central Basin Platform in Texas.
Devon Energy Corp is one of the biggest producers in the Meramec, where it plans to boost output to 140,000 bpd by the end of the year from 107,000 bpd at the end of 2017.
In the Central Basin Platform in the Permian oilfield, smaller producers such as Ring Energy Inc have begun investing heavily, hoping to rejuvenate an area that first produced nearly a century ago. There is no publicly available data on Meramec and Central Basin's total production.
Many of the tools developed to unlock vast shale reserves are working in these different geological settings - including longer wells, steerable drilling technology, complex mixtures of sand and chemicals and the hydraulic fracturing of bedrock.
"These fringe areas, like the Austin Chalk, could be the next big thing," said Bernadette Johnson of DrillingInfo.
More oil from Austin Chalk and other similar fields could push U.S. production to fresh records. Shale producers have for several consecutive years outstripped government forecasts, taking U.S. output to a record 10.5 million bpd in March.
1
2
3
View Full Article
Generated by readers, the comments included herein do not reflect the views and opinions of Rigzone. All comments are subject to editorial review. Off-topic, inappropriate or insulting comments will be removed.