US Labels Houthis Terrorists After Tanker Attacks
by Bloomberg
|
Paul Wallace, Verity Ratcliffe
|
Monday, January 11, 2021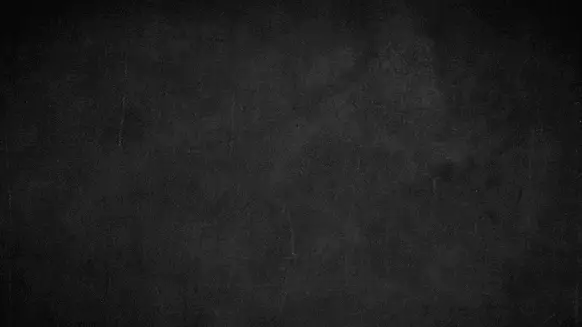 The U.S. has classified Yemen's Houthis as a foreign terrorist organization following a series of attacks on oil tankers in the Red Sea.
(Bloomberg) -- The U.S. has classified Yemen's Houthis as a foreign terrorist organization following a series of attacks on oil tankers in the Red Sea and as Washington seeks to increase pressure on Iran in the final days of Donald Trump's presidency.
The move will give the U.S. "additional tools" with which to counter security threats in the Persian Gulf, according to Secretary of State Michael Pompeo. The Houthis are backed by Iran in Yemen's civil war and have been blamed for several missile strikes and other attacks on Saudi Arabia's ports and oil infrastructure, some of which they've claimed responsibility for.
"The designations are intended to hold Ansarallah accountable for its terrorist acts, including cross-border attacks threatening civilian populations, infrastructure, and commercial shipping," Pompeo said in a statement, referring to the group by another name.
The Houthis have been fighting Yemen's United Nations-recognized government since 2014. A Saudi Arabian-led coalition intervened a year later on the side of the government. The UN has called the conflict -- in which tens of thousands of people have died -- the world's worst humanitarian crisis.
A fuel tanker was hit by an explosion near the Saudi port of Jeddah last month. While the kingdom didn't blame it on the Houthis, it described the incident as a "terrorist attack". Three weeks before that, another vessel was damaged by what was possibly a mine at the Saudi terminal of Shuqaiq and the Houthis claimed a missile strike on a fuel depot in Jeddah owned by Saudi Aramco, the state energy company.
Yemen President Abd Rabbuh Mansur Hadi blamed the Houthis for an attack on Aden airport on Dec. 30, which the U.S. says killed 27 people.
The Houthis also said they were responsible for an attack on Saudi Arabia's main oil pipeline in May 2019 and the world's biggest crude-processing plant at Abqaiq a few months later.
The latter incident, in which armed drones temporarily knocked out about half of Saudi Arabia's oil-production capacity, caused crude prices to soar. The UN said the drones were probably of Iranian origin.
The Trump administration has tightened sanctions on Iran in recent months as it tries to weaken the Islamic Republic economically and force it to stop meddling in other Middle Eastern countries such as Iraq, Lebanon, Syria and Yemen. The new penalties are also designed to make it harder for President-elect Joe Biden to improve relations with Iran, which he's said he intends to do.
Iran seized a South Korea-flagged oil tanker last week amid a dispute with Seoul. Tehran says $7 billion from oil sales are trapped in South Korea due to Washington's sanctions and it needs them to pay for goods including coronavirus vaccines.
South Korea's deputy foreign minister is in Tehran this week to try to get the ship released and to discuss the funds.
The U.S. will designate the Houthis as a terrorist organization on Jan. 19, Pompeo said. Three of its leaders -- Abdul Malik al-Houthi, Abd al-Khaliq Badr al-Din al-Houthi and Abdullah Yahya al Hakim -- will be designated as global terrorists.
Pompeo said U.S. humanitarian efforts to help victims of Yemen's could be hindered, but that Washington will put in place measures to counteract this. He didn't specify what those would be.
--With assistance from Mohammed Hatem.
© 2021 Bloomberg L.P.
Generated by readers, the comments included herein do not reflect the views and opinions of Rigzone. All comments are subject to editorial review. Off-topic, inappropriate or insulting comments will be removed.